Dear Community representatives and friends,
Through this message I convey my thanks to you all as members and representatives of community, associations and FINACT support groups for rallying around and participating in FINACT Community Harmony Day celebrations on Saturday 11 March 2017.

According to all the feedback that has come my way the Celebration was regarded as a great success. We were successfully able promote the message about inclusiveness, respect and a sense of belonging for everyone.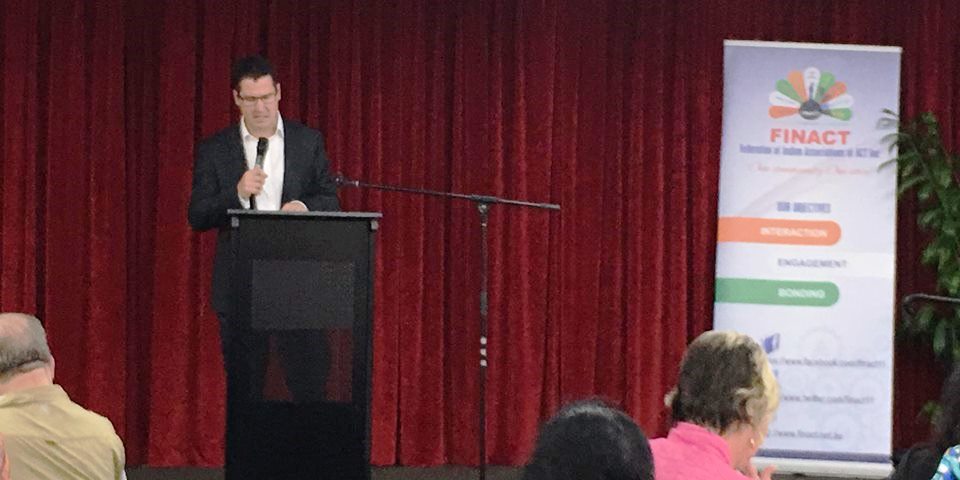 This event facilitated a networking opportunity for various Indian community leaders and political and religious representatives in ACT. The event was concluded with very brief but very strong and effective messages of harmony out of the scriptures of different faith groups.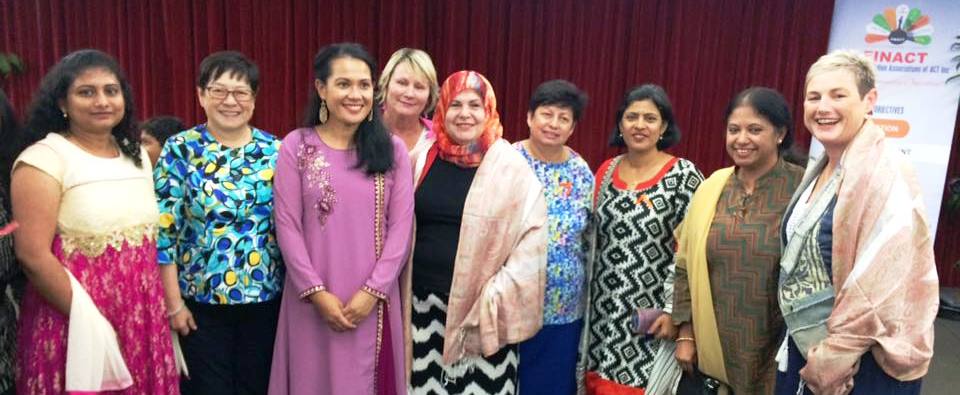 In this I also express the warm appreciation of Senator Zed Seselja our chief guest, His Excellency Dr Ajay Gondane and other guests of honour including Minister Rachel Stephen-Smith MLA, Ms Nicole Lawder MLA, Elizabeth Lee MLA, Bec Cody MLA, Elizabeth Kikkert MLA, various faith representatives and the representatives of CMCF, Federation of Chinese associations, sponsors, volunteers and our media partners, such as a representative from Radio Manpasand (the Hindi Radio program in Canberra).
Thanking you all,
Amardeep Singh
President FINACT