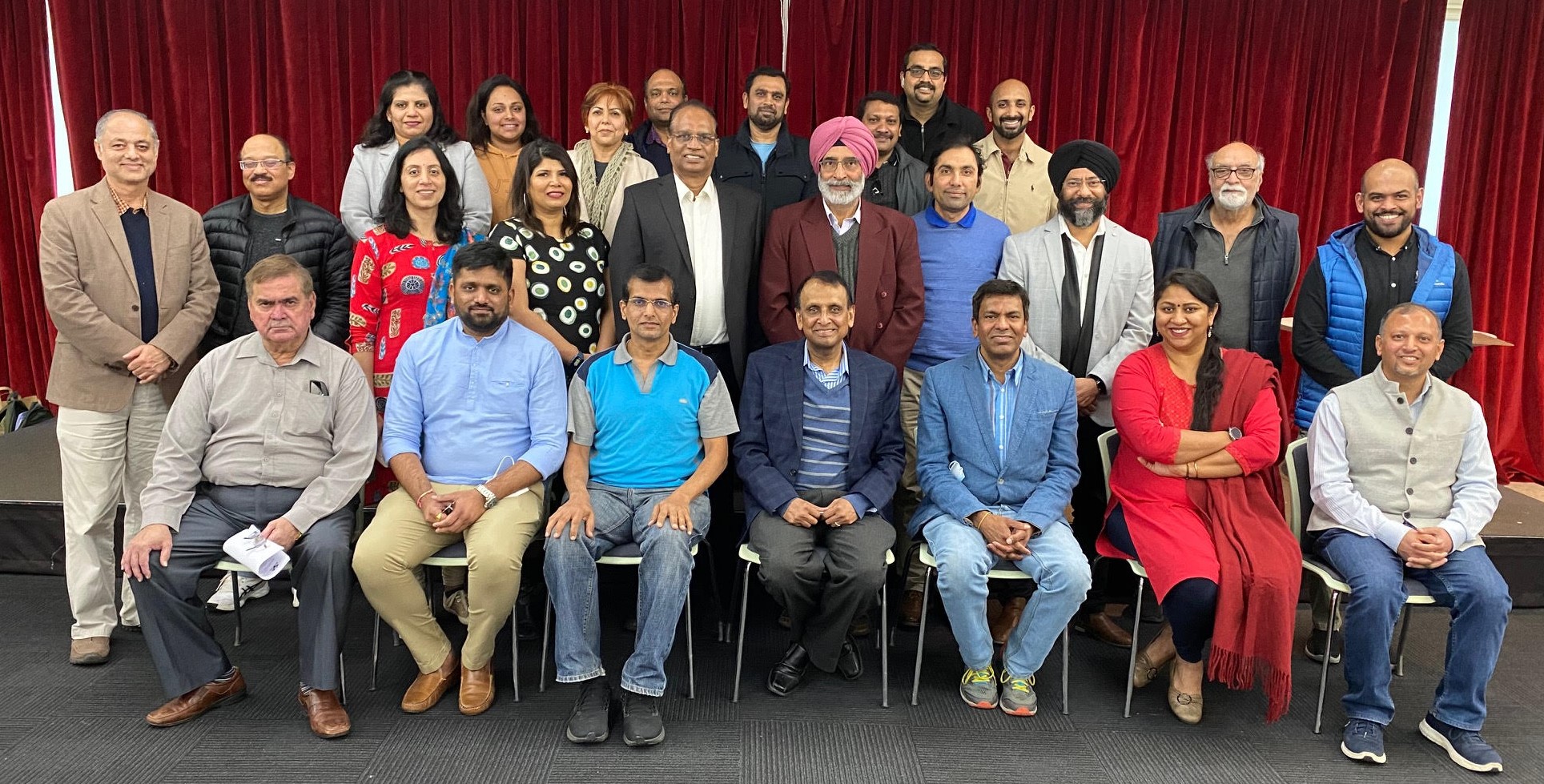 President
President
Dr Shanti Swarup Reddy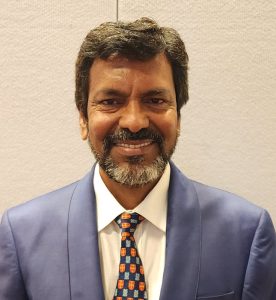 Representative – ACT Telangana Association Vice President (FINACT) – 2019-20  
Dr Reddy served as the Vice President (FINACT) during 2019-20, President of ACT Telangana Association (ACTTA) from 2016 to 2019, Adviser to the ACTTA Executive Committee and  Member of AusIndia Organising Committee (2019 ).
Dr Reddy is a keen gardener, amateur astronomer and senior public servant, who has been a resident of Canberra for more than two decades. He is a passionate advocate of multicultural Australia and has been actively promoting multiculturalism through various community events over the last decade. Prior to moving to Australia, Dr Reddy worked as a scientist at the Indian Space Research Organisation (ISRO). Dr Reddy is also a recipient of National Mineral Award (Govt of India) and Fulbright Scholarship at Purdue University (USA).  
Vice President
Vice President
Ms Divya Ravikumar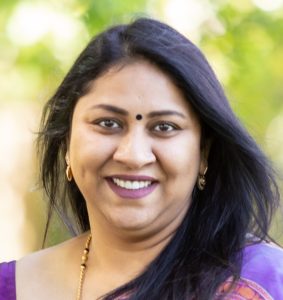 Representative – Karnataka Association of Canberra Inc
Secretary – Karnataka Association of Canberra Inc (2020-21 and 2021-22)  
Born and raised in the multicultural and diverse city of Bengaluru, Divya was actively engaged with Rotaract International (youth wing of Rotary International) and served in various committees for community service and youth development in India.
After completing Masters in UK, she moved to Canberra, Australia in 2009, she now calls home. She is a public servant and an active member of Karnataka Association of Canberra (KAC), organising and participating in various activities in KAC. She welcomes opportunities to contribute to community development, while celebrating community achievements and building long lasting friendship.  
Secretary
Secretary
Praneeth Galla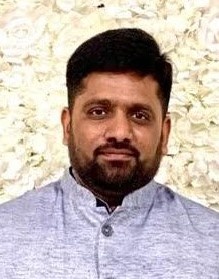 Representative – ACT Telangana Association (ACTTA)  
Treasurer
Treasurer
Vaibhav Mathur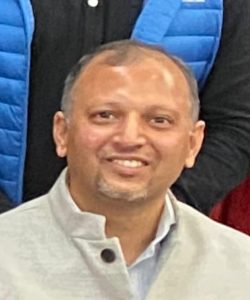 Representative – Rajasthani Samaj of Canberra   
Public Officer
Public Officer
Ravi Krishnamurthy, JP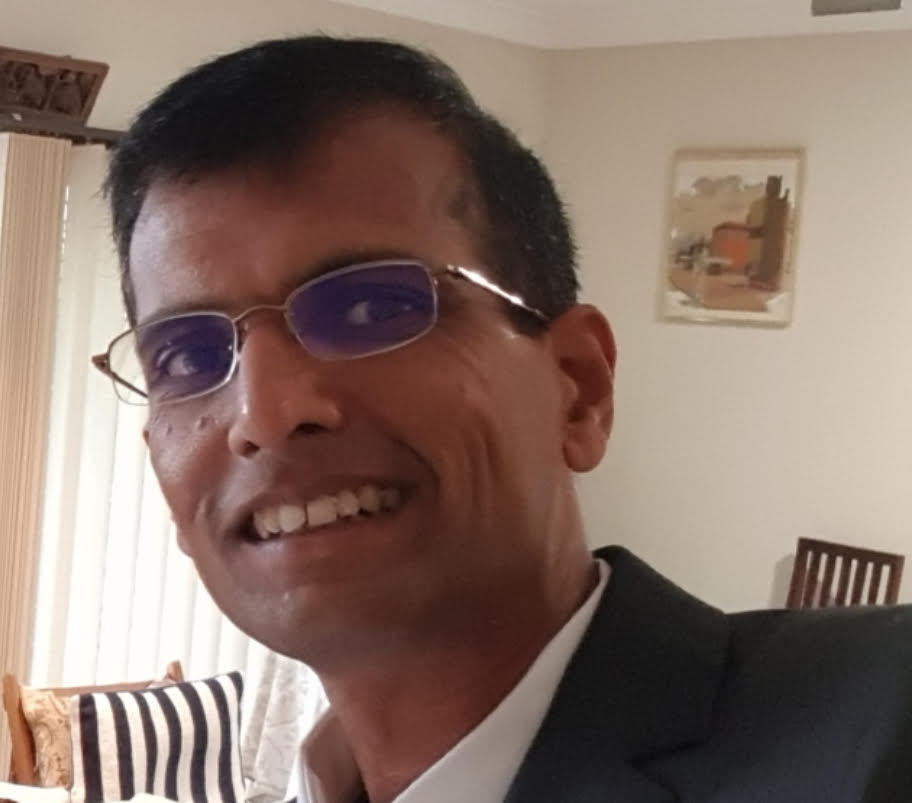 Representative – Australian Multicultural Action Network   
Ravi Krishnamurthy is a highly esteemed member of the Canberra multicultural community, acting as a Justice of Peace in the ACT. He is the Public Officer for Federation of Indian Associations of the ACT (FINACT) and a key office bearer for Australian Multicultural Action Network (AMAN). Furthermore, he has been the coordinator facilitator for the Chennai Tamil School for more than 11 years.

Ravi has generously given his time to a number of community organisations, including ACT Community Languages Association (ACTCLSA) and the Multicultural Grants Hub. He is certified in first aid and holds the position of Primary First Aid Officer, which is invaluable for community activities.

Ravi Krishnamurthy has been a devoted member of the Australian Tamil Cultural Society (ATCS) for many years, having held the position of Treasurer and other important roles. He has generously donated his time to a range of causes, including Multicultural Network activities, Tamil language school, Multicultural festival, Cancer council and Leukaemia foundation.

As an advocate for the Tamil language, he has been a driving force behind the Chennai Tamil School, which has been running for 14 years. He has dedicated his time to coordinating activities and supporting the efforts of FINACT, ATCS, ACT CLSA, Hindu Mandir, and many other organisations. He is devoted to strengthening the ties between these organisations and highlighting the achievements of the Indian community in Australia.  
Coordinators
Entertainment and Cultural Programs
Ms Manasi Ahuja
Representative – Canberra Hindu Mandir
---
Community Services
Ammu Suresh
Representative – Canberra Malayalee Association
---
Representatives
Women Representative
Prof Dipti Talakaulikar
Representative – Gujarati Samaj of ACT
Professor Dipti Talaulikar is a clinical haematologist at Canberra Health Services and Australian National University. She is the program lead for "The Link" (https://medicalschool.anu.edu.au/connect/link) and a passionate advocate for gender equality, diversity and inclusion.
---
Senior Citizens Representative
---
Youth Representatives
Sona Jerry and Joshua Singla
Representative – Indian Students Association (ANU)  
Representative – University of Canberra Indian Association
---
MEMBER ASSOCIATIONS
FINACT appreciates and supports activities and initiatives of member associations. You may wish to click on the logo to visit their websites.