President
President
Jayanti Gupta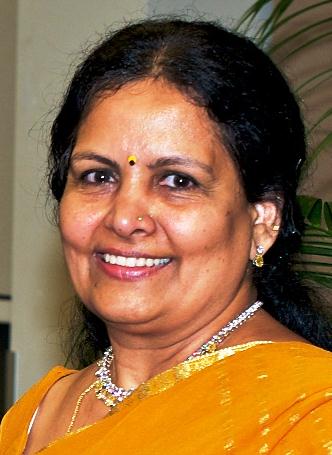 Representative – Integrated Cultures ACT Inc
Jayanti has lived in Asia and Europe before migrating to Australia and calling Canberra home. Her career has encompassed working at United Nations Agencies, international NGOs and Australian Public Service.
Jayanti has a very strong background in communications. She worked for several years with All India Radio and Doordarshan. In the former she was an announcer and presenter for the prestigious Delhi-B, Yuva Vani and General Overseas Services. In the latter, she read the news, including the Parliamentary news. She continued her interest in communications and became the anchor for a Tamil programme on Malaysian TV.
In Canberra, Jayanti is well known as a presenter and master of ceremonies for many Indian cultural programmes. For several years she hosted the Tamil and Hindi radio programmes on community radio. Since 1982, Jayanti has been taking value education classes for children. She also conducts classes on Indian Cultural Heritage in Canberra. She loves to sing and has performed, together with her husband, on many stage shows in Canberra and Geneva.
Vice President
Vice President
Amish Chaturvedi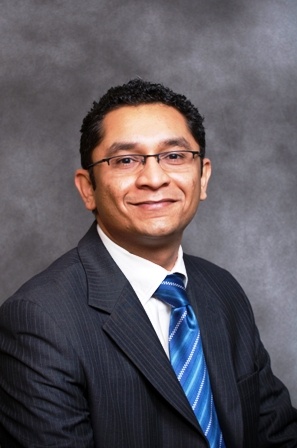 Representative – Bihar Jharkhand Sabha of Australia and New Zealand
Amish is a global citizen who was born in Malaysia and has lived across south east Asia. His family is originally from Lucknow in India. Amish completed most of his schooling in Mauritius and has been living in Australia since 2004. Amish has completed a bachelor's degree in pharmacy and an MBA from the Australian National University.
Amish currently works for Medicines Australia, an industry association that represents research based pharmaceutical industry in Australia.  He is passionate about access to medicine, international policy and consumer affairs.
Amish is a natural team player, with excellent communication and stakeholder management skills.  He has extensive experience in sales, marketing, corporate strategy, policy development and advocacy. Amish is married to an Australian and has a daughter-Radhika.
Secretary
Secretary
Chakra Ravinuthala
Representative – Telugu Association of Canberra (TAC) – President


Chakra has been living in Canberra for the past 12 years. He worked as a Technical Consultant in Singapore, Malaysia and USA before moving to Australia. He has visited 19 countries viewing historic monuments and observing cultural events across the world. He is married and has two children.
Chakra has got a Masters Degree in Information Technology as well as MBA.
Chakra is a passionate sportsperson. He is an accredited cricket coach from Cricket Australia. He captained FINACT Indian Team against Pakistan in Tendulkar-Akram Shield 2012.
Treasurer
Treasurer
Chander Dhawan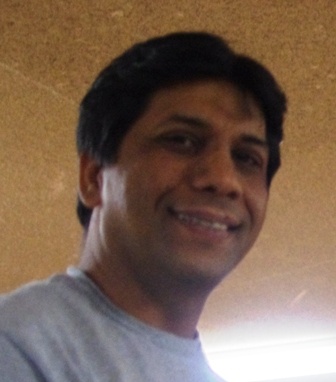 Representative – The Canberra Multicultural Artists Association (CMCAA) Inc
Coordinators
Public Officer & Coordinator of Community Services
Pal Muthiah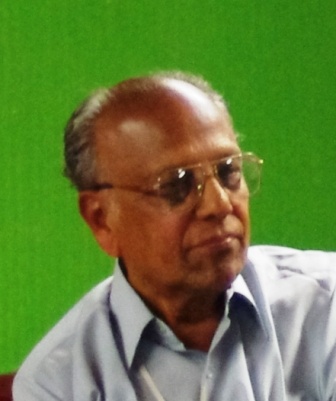 Representative – Australian Tamil Society of ACT
Past President
Past President (2011-12)
Jacob Tharakan Vadakkedathu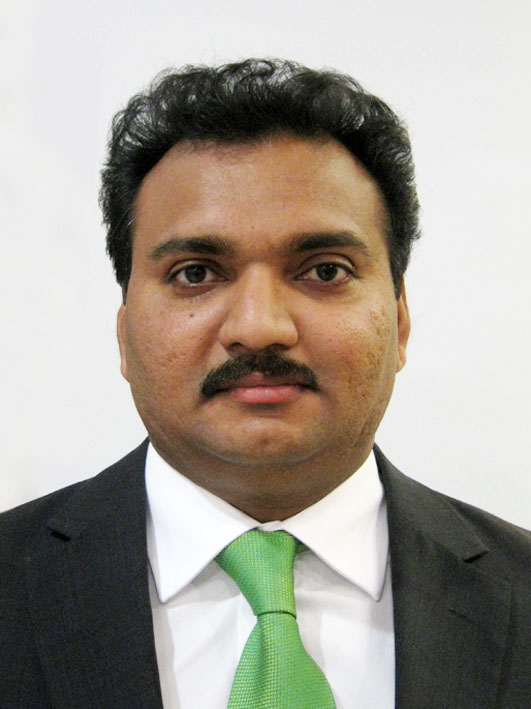 Representative – Canberra Malyalee Association
A results-oriented and self-assured executive endowed with a natural flair for organisational and leadership skills. Highly skilled in people management and possess extensive knowledge and work experience in community services.
Jacob has been living in Canberra since 1998, except 3 years in between the years 2000- 2003 in Sydney as part of a career move. He has Masters Degree in Business Administration from University of Canberra.
Jacob has wife and two kids. Living in the Gungahlin suburb of Nicholls, Jacob is actively involved with lot of Community and Social activities.
Other Roles:
ACT Liberal Candidate
Secretary: Gungahlin Community Council
Board Memeber: Maribyrong primary School (Appointed by ACT Department of Education and Training)
Representative: Canberra Malayalee Association
Treasurer- Sahaya Charity Foundation Canberra, INC
MEMBER ASSOCIATIONS
FINACT appreciates and supports activities and initiatives of member associations.
You may wish to click on the logo to visit their websites.

IAMSA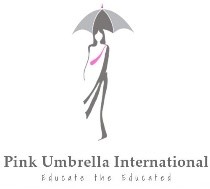 Pink Umbrella Inc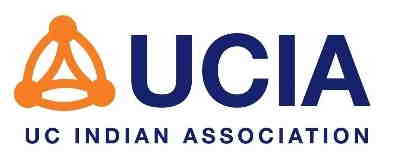 UC Indian Association

Navya Andhra Telugu Association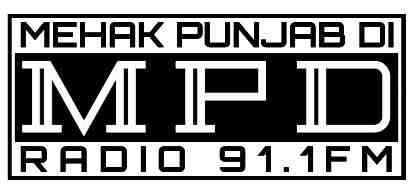 Mehak Punjab Di

Indian Students'Association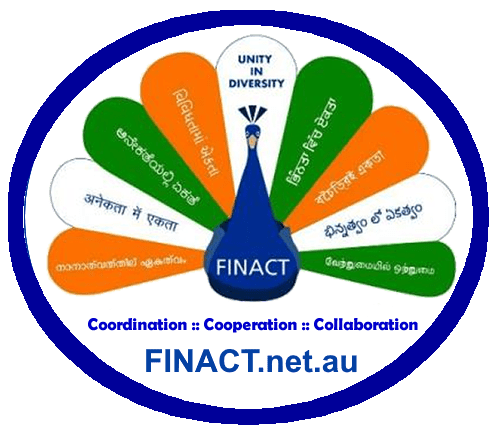 Indian Australian Association of Health and Well-being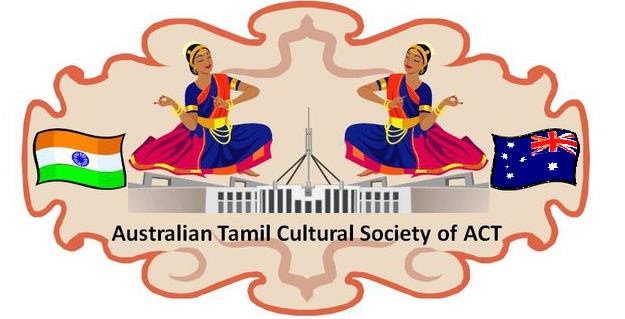 Australian Tamil Society of ACT

Canberra Punjabi Sports and Cultural Association Inc