President
President
Amardeep Singh

Represents – Canberra Sikh Association at FINACT
Member of other organisations
Canberra Sikh Association – Secretary (current), Assistant Secretary (2012-13)
Canberra Interfaith Forum – Correspondence Secretary (current), Executive Member (2012-13)
Born and brought up in Chandigarh, India. Migrated to Canberra in 2003, living here since. Qualified as "Instrumentation Engineer" and Post graduated in "Marketing Management". Working with 'Konica Minolta Business Technologies" as, State Solutions Analyst in ACT.
Amardeep has been actively involved in the social work accomplishments in and around Canberra region. He has been an ardent volunteer for Smith Family since quite some time. Amardeep has also organised blood donation camps in Queanbeyan and Canberra in the past. Mr Singh is a very keen Golfer and has represented Konica Minolta in the recent Golf competition organised by Canberra Raiders to raise funds for Cancer Support Group in April 2013.
Secretary
Secretary
Krishna Nadimpalli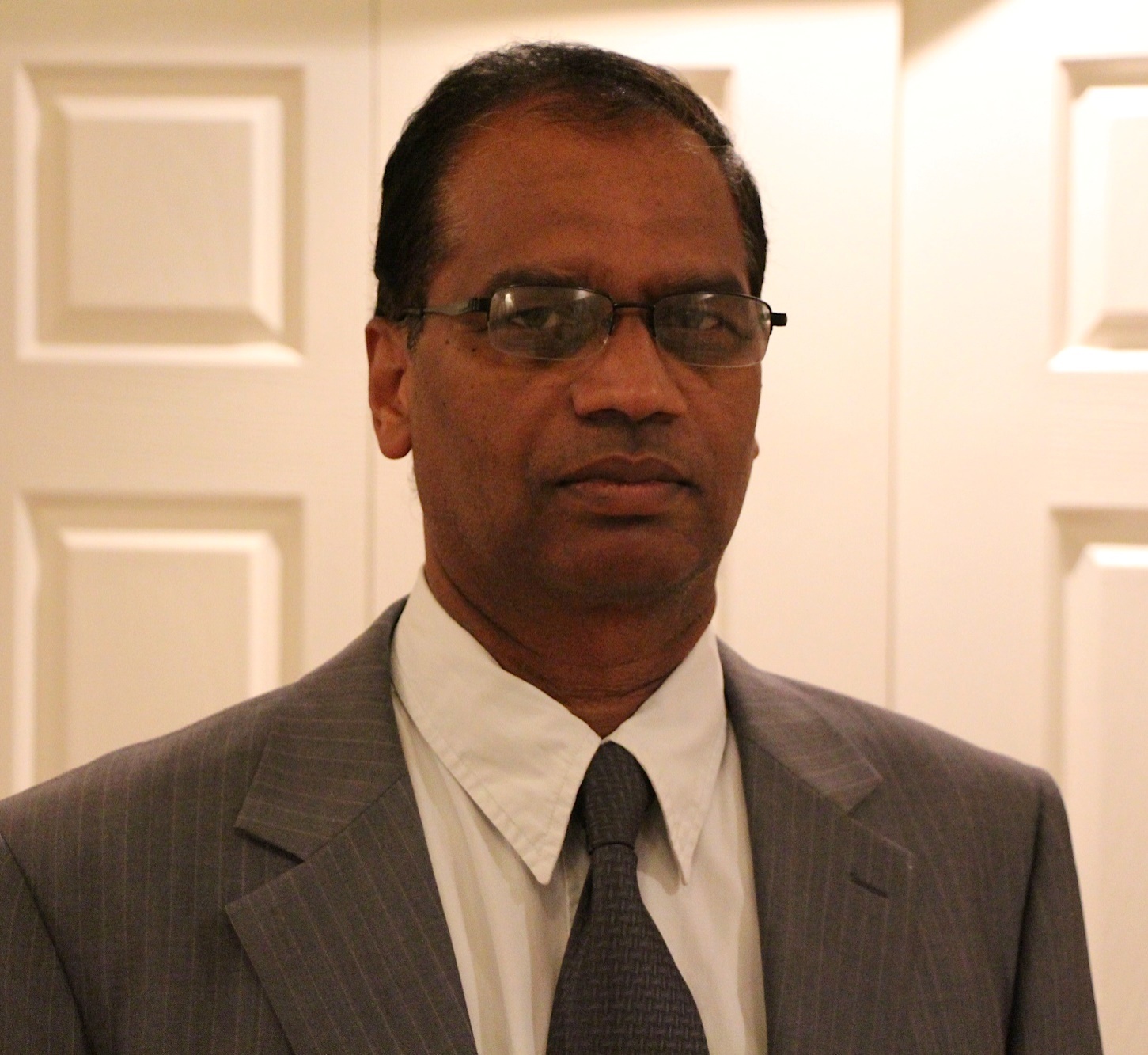 Representative – Telugu Association of Canberra (TAC)
Dr Krishna Nadimpalli belongs to a small village in India and highly passionate about farming. He moved to Australia in 2000 and living in Canberra for the past 12 years. He is known for his social work in the Canberra Telugu Community and currently president of Telugu Association of Canberra.
Krishna has two master degrees from IIT, Roorkee and The Netherlands and PhD. He is natural hazard risk assessment professional for Australian Government. He has international reputation for his work in natural hazards and climate change risk and he is advisor for international consortiums. Prior to moving to Australia he was a scientist working in natural resources and land use planning in India.
Krishna is a philosopher at heart and helps the community in various aspects.
Treasurer
Treasurer
Mahesh Scaria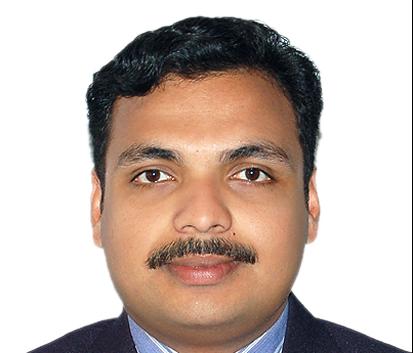 Representative – Canberra Malayalees Association Inc
Mahesh has proved his excellence in extending his helping hands to serve the community, such as currently intervening his role as the President of Canberra Malayalees Association and being its previous treasurer.  Also he is actively involved in Overseas Indian Cultural Congress by his role as the National Vice President. Mahesh Has completed his masters in Commerce & business administration and Bachelors in Law & Commerce.
Working in different countries such as Ireland, Dubai and India as a financial analyst shows his ability to be treasurer of FINACT; such exposure has helped him to get the best experience in life.
He has also demonstrated his leadership quality by exploring his position as the Kerala State office bearer of National Students Union (NSU) of India.
Public Officer
Public Officer
Past President
Past President (2011-12)
Jayanti Gupta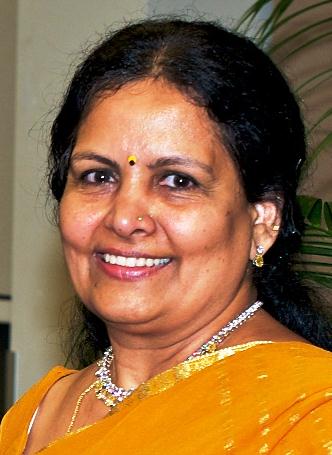 Representative – Integrated Cultures ACT Inc
Jayanti has lived in Asia and Europe before migrating to Australia and calling Canberra home. Her career has encompassed working at United Nations Agencies, international NGOs and Australian Public Service.
Jayanti has a very strong background in communications. She worked for several years with All India Radio and Doordarshan. In the former she was an announcer and presenter for the prestigious Delhi-B, Yuva Vani and General Overseas Services. In the latter, she read the news, including the Parliamentary news. She continued her interest in communications and became the anchor for a Tamil programme on Malaysian TV.
In Canberra, Jayanti is well known as a presenter and master of ceremonies for many Indian cultural programmes. For several years she hosted the Tamil and Hindi radio programmes on community radio. Since 1982, Jayanti has been taking value education classes for children. She also conducts classes on Indian Cultural Heritage in Canberra. She loves to sing and has performed, together with her husband, on many stage shows in Canberra and Geneva.
MEMBER ASSOCIATIONS
FINACT appreciates and supports activities and initiatives of member associations.
You may wish to click on the logo to visit their websites.

IAMSA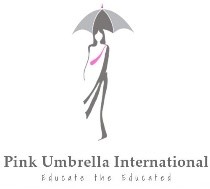 Pink Umbrella Inc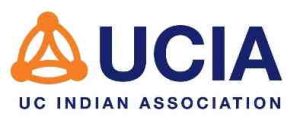 UC Indian Association

Navya Andhra Telugu Association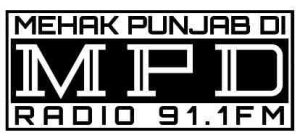 Mehak Punjab Di

Indian Students'Association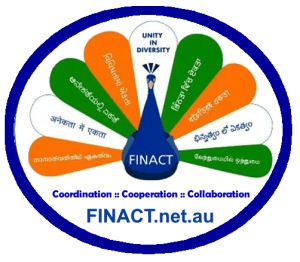 Indian Australian Association of Health and Well-being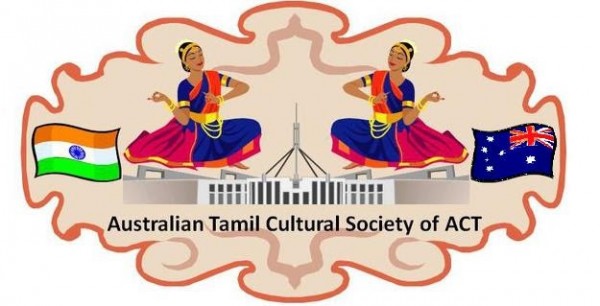 Australian Tamil Society of ACT

Canberra Punjabi Sports and Cultural Association Inc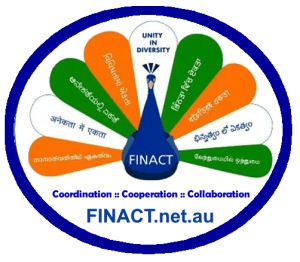 Australian Anglo Indian Association of Canberra

Canberra Jain Mandal