Our focus
Mastering Coordination, Collaboration and Collaboration for our shared objectives.
GUIDELINES & ACTIONS
FINACT values Fraternity, Inclusiveness, Networking, Assistance, Cooperation and Teamwork.
Where FINACT Constitution stipulates certain actions, behaviour and provides guidelines, Annual Report provides vivid details of activities undertaken by FINACT in a financial year.
---
We welcome sponsors, promoters, stall holders, participants and volunteers.
Contact us at [email protected] for opportunities.
---
Our Team of volunteers
We have been fortunate to have hardworking and visionary volunteers to serve the community.
EXECUTIVE COMMITTEE 2023-24
Community leaders are voluntarily putting a lot of personal time and energy for the community with lots of passion.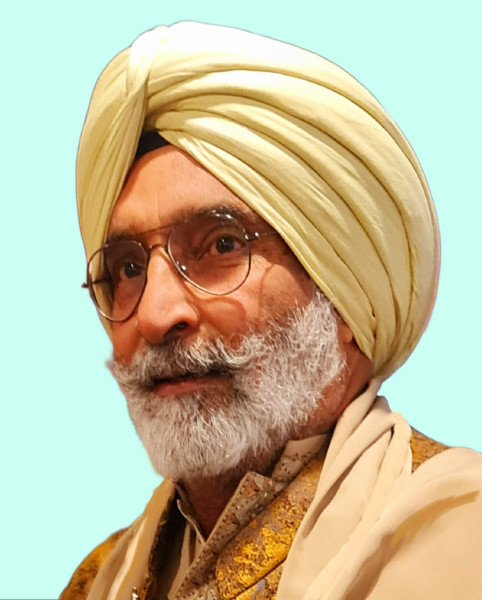 MR HARJINDER DHINDSA
President
Represents Canberra Punjabi Sports and Cultural Association

Dr Harjinder Singh Dhindsa is a strong advocate of oneness, acceptance (not tolerance), harmony and inclusiveness. Dr Dhindsa has been involved in community service in Australia from 1991 and is a member, founder member, patron and life member of various community organisations and has held various positions. He believes in empowering multiculturalism and embracing and celebrating diversity.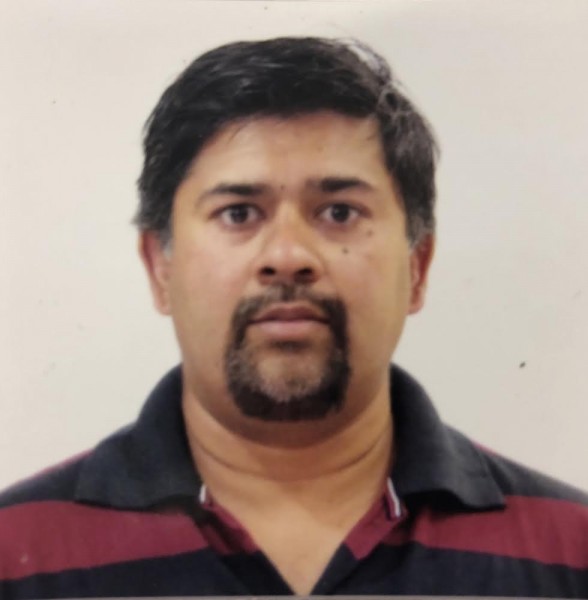 Mr Roshan Menon
Vice President
Represents Canberra Malayalees Association Inc

Roshan Menon is an IT Consultant by profession. He is a dedicated and committed community worker and is associated with many organisations and multicultural groups. He is one of the founding members and an active member of the Canberra Malayalees Association, which is one of the biggest associations in Canberra. He is the current president of Canberra Ayyappa Samajam, a Hindu religious group promoting unity and culture.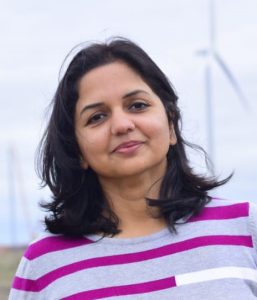 MRS PRIYANKA MISHRA
Secretary
Represents Bihar Jharkhand Sabha of Australia and New Zealand

Priyanka is born and brought up in Bihar, India. She moved to Australia in 2009. She has been associated with AWIAA, Albury Wodonga in organising many community events, acting in different positions in co-ordination with local councils. She is passionate about working for Women's health and wellbeing and have been part of few committees. After living in Albury (NSW) moved to Canberra in 2022 to work in APS. She looks forward to work for the Indian community and their welfare in Canberra now.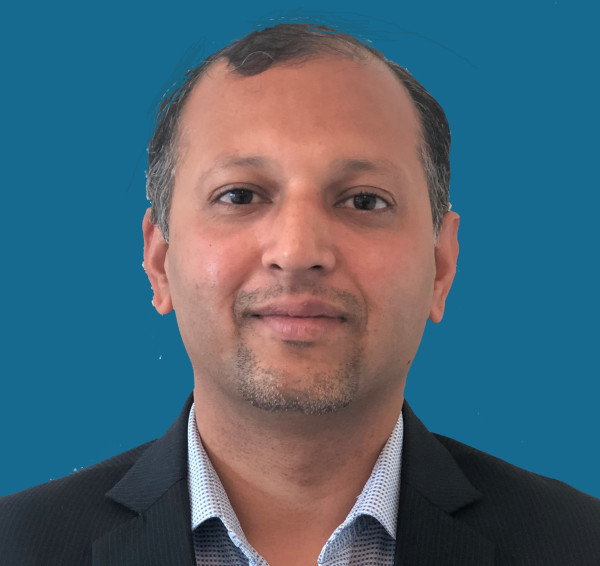 Mr Vaibhav Mathur
Treasurer
Represents Rajasthan Sabha of Australia

He has been a part of the Canberra community since 2018 and even though being a fairly recent migrant to the country with a young family and a busy work life, he has been quite active in the community. Due to his passion for sports, he likes to promote and encourage young children from the community to join sporting activities. He is also a regular at temples and religious and cultural events in the city.
COLLABORATION
FINACT maintains and values relationship with member associations, government and non-government organisations of Australia and India to achieve shared objectives.
---
FINACT Initiatives
Our dedicated and skilled volunteers are weaving unheralded areas of community lives to infuse trust, confidence and collaboration to achieve inclusive and healthy social bonds.
Go Back