OUR OBJECTIVES
What makes FINACT unique and crucial - Coordination :: Cooperation :: Collaboration
BONDING
To present a unified front for all its member associations and promote the advancement of people of Indian origin in the Australian Capital Territory (ACT) and surroundings.
ENGAGEMENT
To act as a channel of communication between the Indian community and the Governments Federal, the Territory/State or the Indian Government) on welfare, social and economic matters.
INTERACTION
To promote an awareness about Indians being responsible Australian citizens and to cultivate a feeling of mutual respect through increased social & cultural interaction, sport and recreation.
INDIA CENTRE
To establish, develop and maintain an "India Centre" – a Community and Resource centre in ACT for use and benefit of member organisations and of the community.
GUIDELINES & ACTIONS
FINACT values Fraternity, Inclusiveness, Networking, Assistance, Cooperation and Teamwork.
Where FINACT Constitution stipulates certain actions, behaviour and provides guidelines, Annual Report provides vivid details of activities undertaken by FINACT in a financial year.
FINACT Constitution
Annual Reports 💫
Souvenirs
---
AusIndia Fair
Thank you sponsors, promoters, stall holders, participants and volunteers
The event is postponed until further notice
Contact us at info@ausindiafair.com for opportunities.
---
About US
Let us continue our united endeavours to forge greater ties between India and Australia.
Enjoy events and activities by our 30 member associations.
With 22 major languages, written in 13 different scripts, with over 720 dialects and with hundreds of different landscapes and landforms, India and Indians are no strangers to the concept of multiculturalism.

FINACT welcomes all Indian associations to be a part of this federation and contribute to efforts to achieve our shared goal.

What binds us all together is our commitment towards mutual respect, harmony and our passion see the progress and happiness in the country we come from (Janma Bhumi जन्मभूमि , India) and the country we live in (our Karma Bhumi कर्मभूमि, Australia).
COORDINATION

Among associations

COOPERATION

For achieving shared goals

COLLABORATION

With all agencies

SUBMISSION

On issues of common interest
OUR TEAM
Please find our dedicated and motivated people from different associations working together.
EXECUTIVE COMMITTEE 2021-22
Community leaders are voluntarily putting a lot of personal time and energy for the community with lots of passion.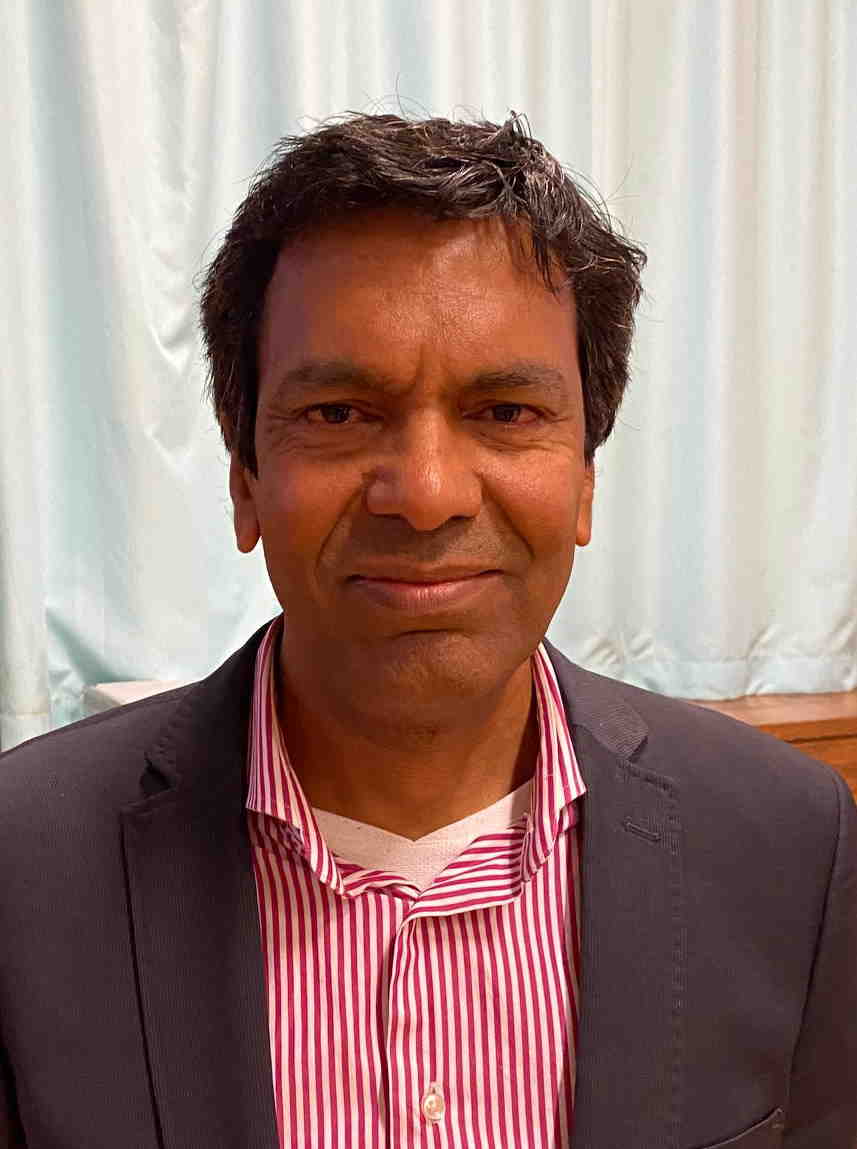 DR SHANTI REDDY
President
Represents ACT Telangana Association

Dr Reddy is a keen gardener, amateur astronomer and senior public servant, who has been a resident of Canberra for more than two decades. He is a passionate advocate of multicultural Australia and has been actively promoting multiculturalism through various community events over the last decade.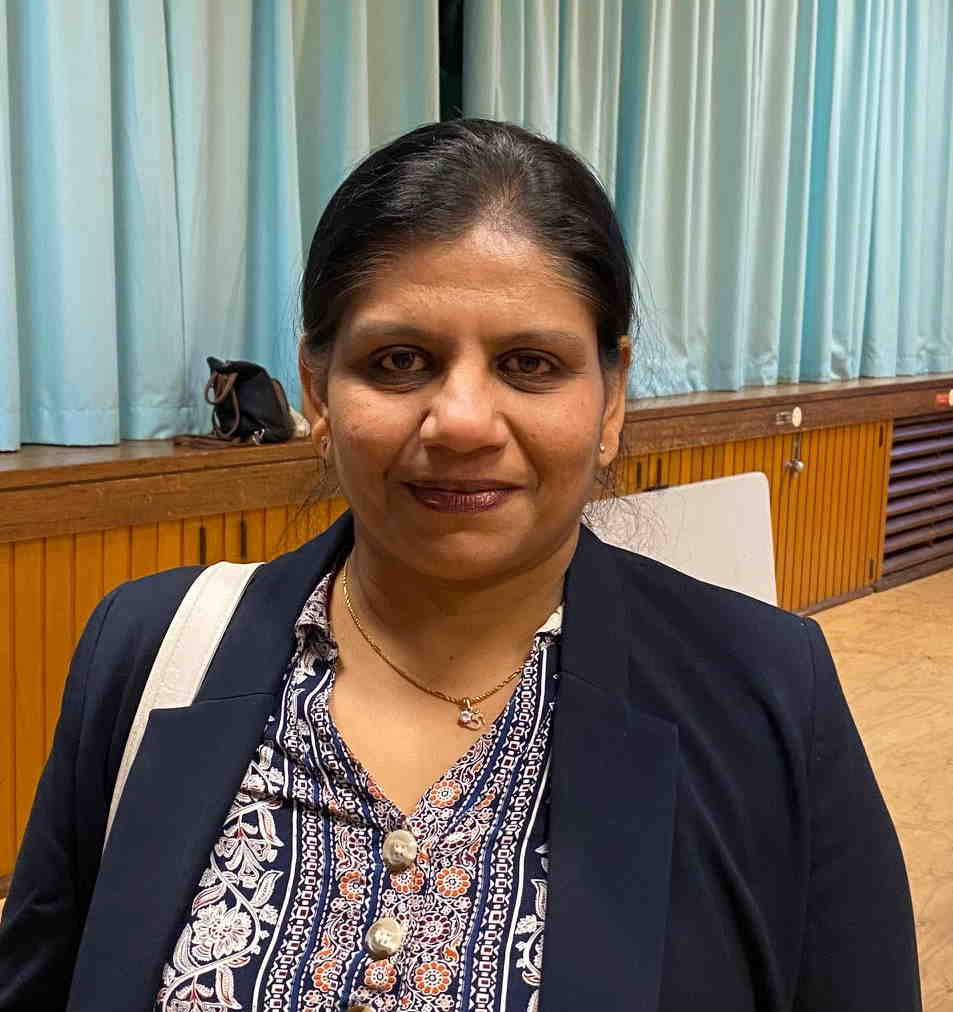 Mrs Sejal Patel
Vice President
Represents Gujarati Samaj of the ACT

Sejal is an aspiring community worker who has worked in a number of small-scale social initiatives. She is an experienced counsellor, teacher, mentor and a Disability Support Professional and has been working with individuals with disabilities for their rehabilitation for over 10 years now.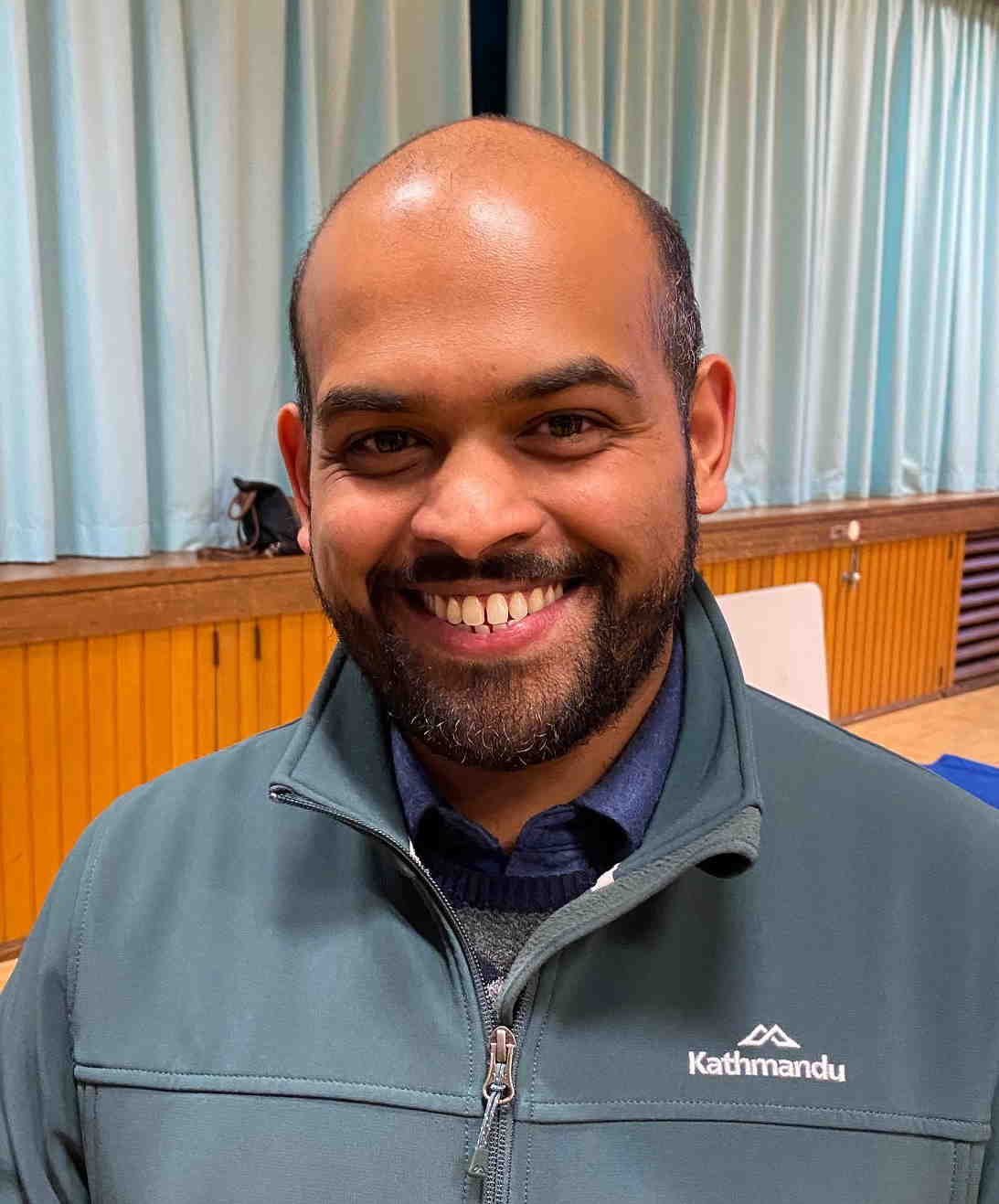 Represents Canberra Malayalees Association

Rahul has done his Bachelor in Electrical Engineering from National Institute of Technology, Calicut as well as MBA in Energy & Environment from Symbiosis International University, Pune. He has worked for about seven years in the energy space, with focus on energy efficiency and climate change.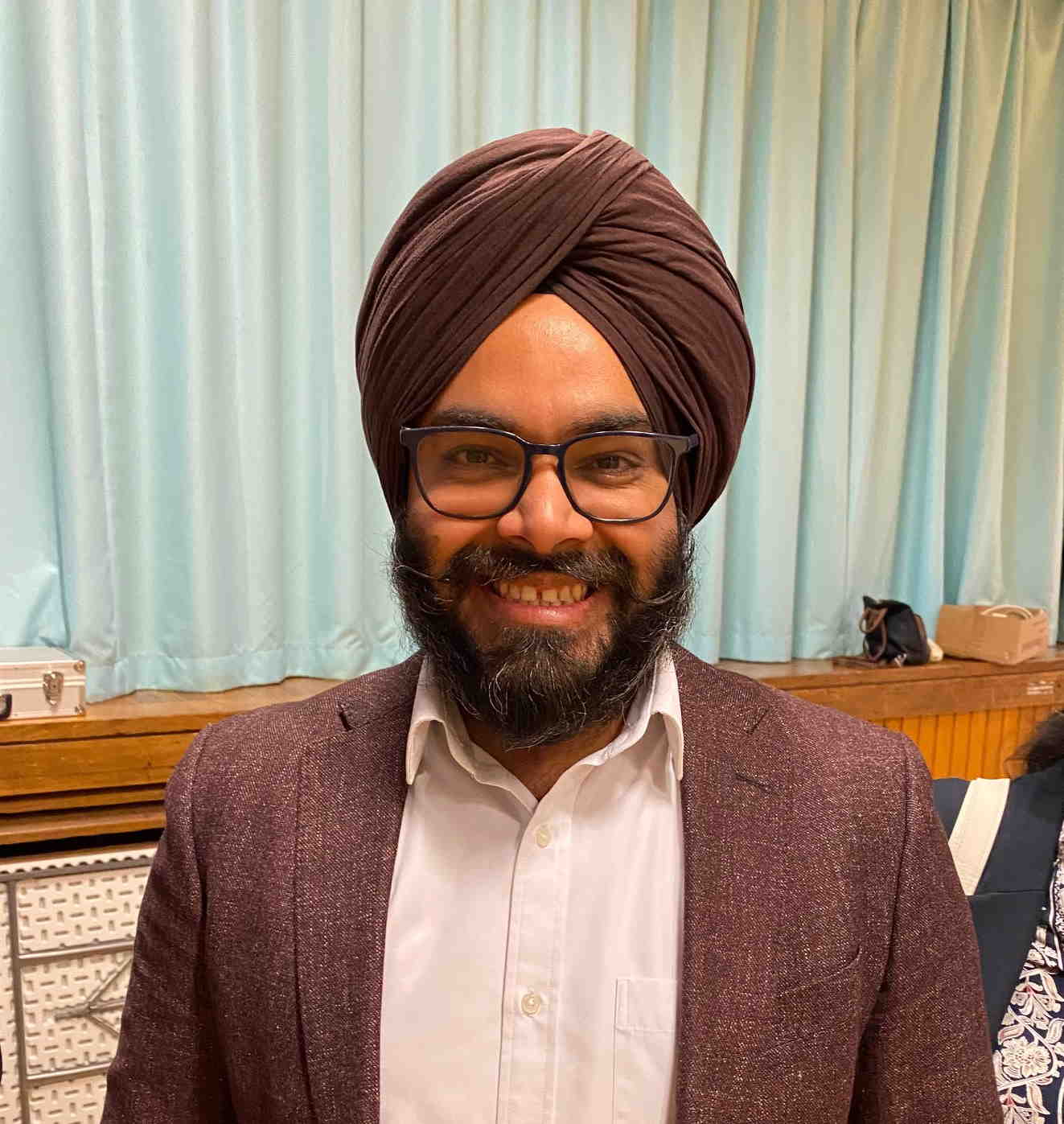 Balinder Singh Khillan
Treasurer
Represents Canberra Punjabi Sports & Cultural Association


COLLABORATION
FINACT maintains and values relationship with member associations, government and non-government organisations of Australia and India to achieve its objectives.
Testimonials
Compliments and words of appreciation from our well-wishers
Get in touch
We appreciate your comments, feedback or suggestions.
Contact us at info@finact.org.au