President
President
Dr Krishna Nadimpalli
Representative – Canberra Hindu Mandir
President – Telugu Association of Canberra (2014-15)
President – FINACT (2014-15)
Secretary – FINACT (2013-14)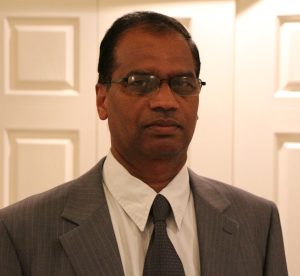 Dr Krishna Nadimpalli is a committed community leader for many years in the Australian Capital Territory. Dr Nadimpalli has received the ACT Multicultural Advocacy Award 2015 for his initiatives and roles in shaping the multiculturalism in the ACT.
He is providing leadership and is executive member for many community organisations including Canberra Hindu Mandir, Federation of Telugu Associations in Australia, Art of Living Canberra, Canberra Interfaith Form and Canberra Mother language Movement. Professionally, Dr Nadimpalli is an environmental scientist and Adjunct Associate Professor in Canberra.
Dr Nadimpalli was born in a remote village in India and is a self made person. He is passionate to serve the community with personal dispassion. He has belief in "Serving Humanity is Serving God".
Vice President
Vice President
Rattesh Gumber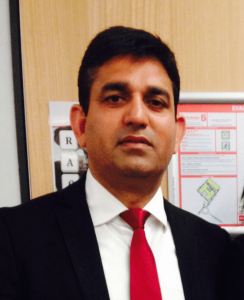 Representative – Bihar Jharkhand Sabha of Australia and New Zealand
Rattesh Gumber is an IT Project Manager and entrepreneur by profession. He is a dedicated and committed community worker and a strong believer and supporter of multiculturalism.
He is associated with social and charitable organisations like Bihar Jharkhand Sabha, Vision2020 & Nav Bharat Jagriti Kendra. His charitable work delivered while serving these organisations have been commendable.
Some of the charitable projects delivered under his leadership include setting up a charitable eye cataract surgery centre and an infrastructure for making an entire village Open Defecation Free (ODF) initiatives.
Secretary
Secretary
Sunita Dhindsa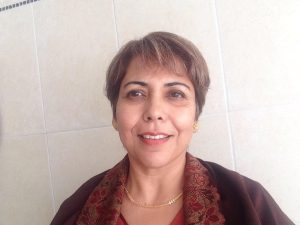 Representative – Canberra Punjabi Sports and Cultural Association
Dr Sunita Dhindsa has been working for and with community for last several years. Dr Dhindsa has been encouraging participation by all age groups from Punjabi community in social and cultural activities, thereby enabling empowerment for participants.
Dr Dhindsa has a versatile personality and broad interests. She is a scientist, writes poetry in three languages and was also a senior public servant. Dr Dhindsa, along with her husband, established an alumni association of her university's alums in Sydney in 1992 and that organisation is going strong to this day.  In the ACT too they have established the ACT chapter of the association. In 2004-05 Dr Dhindsa was also secretary of another community organisation in the ACT.
Dr Dhindsa's achievements have made her a role model for many in the community. Dr Dhindsa is passionate about positively contributing to the Indian-Australian and the broader Australian community to help make Australia a better place for the present and future generations.
Treasurer
Treasurer
Shaji Karattiyattil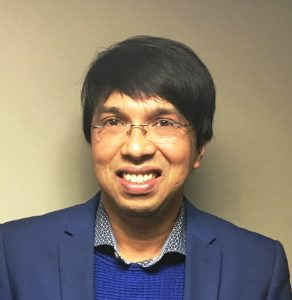 Representative – Sprintz Inc
Treasurer – FINACT (2016-17)
Secretary – Canberra Malayalee Association (2015-16)
President – Sprintz Inc. Sports initiative Organisation (2014-15 & 2015-16)
Active in Canberra since 2005. Career started in Middle East and currently working as Application Developer within Australian Public Service.
Born in Kozhikkode, northern part of South Indian State Kerala.   Soccer fan and sevens player since university days, and trained under the most popular football coach, Olympian Rahman.  Other interests are in Music and Literature. Trained in light music by various teachers and still active on several cultural platforms.
Public Officer
Public Officer
Lakhan Sharma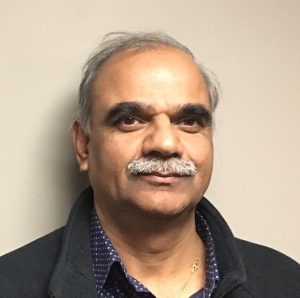 Representative – Rajasthan Sabha of Australia
Coordinators
Cultural Programs
Hena Rawal
Representative – Gujarati Samaj of ACT
---
Community Services
Pankaj Das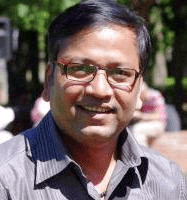 Representative – Oriya Association (OriOz)
Representatives
Women Representative
Radhika Komalla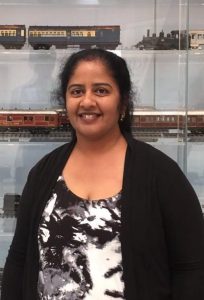 Representative – Telugu Association of Canberra
Mrs Radhika Komalla has been actively working with the Telugu Association since moving to Canberra in 2013 from New Zealand. Since then Mrs Komalla has served in the organisation in various roles with main focus on cultural activities and is the current President.
Mrs Komalla is passionate about meeting and helping people. As a go getter and a good organiser Ms Komalla is keen to work for FINACT.
---
Senior Citizens Representative – Vacant
---
Youth Representative
Tara Kashyap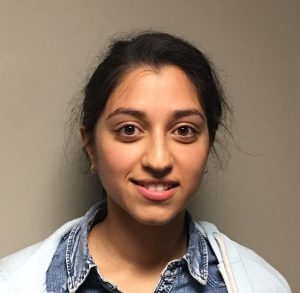 Representative – Integrated Cultures of ACT Inc
---
Past President
Amardeep Singh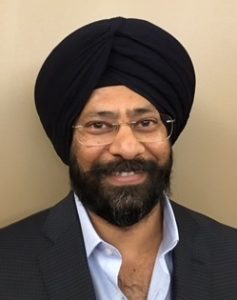 Represented – Canberra Sikh Association
President – FINACT (2013-14 & 2015-17)
Member of other organisations
Canberra Sikh Association – Current Delegate
Positions held: Vice President (2014-15), Secretary (2013-14), Assistant Secretary (2012-13)
Canberra Interfaith Forum – Current Executive Committee Member
Radio 'Mehak Punjab Di'- Coordinator
Born and brought up in Chandigarh, India and m migrated to Canberra in 2003. Qualified as Instrumentation Engineer and did postgraduate in Marketing Management. Working with Konica Minolta Business Technologies as, National Solutions Analyst and placed in ACT.
Amardeep has been active in the social work accomplishments in and around Canberra region. He has been an ardent volunteer for Smith Family for some time. Amardeep has organised fund raising events for local charities and has also organised blood donation camps in Queanbeyan and Canberra in the past. Mr Singh is a very keen Golfer and has represented Konica Minolta in the Golf competition organised by Canberra Raiders to raise funds for Cancer Support Group.
MEMBER ASSOCIATIONS
FINACT appreciates and supports activities and initiatives of member associations.
You may wish to click on the logo to visit their websites.

IAMSA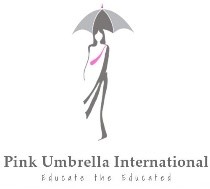 Pink Umbrella Inc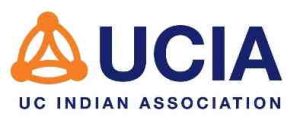 UC Indian Association

Navya Andhra Telugu Association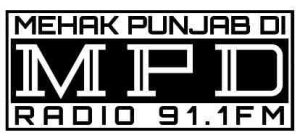 Mehak Punjab Di

Indian Students'Association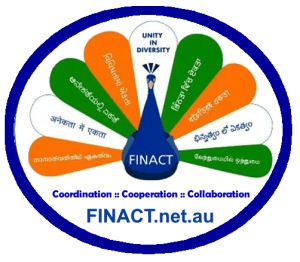 Indian Australian Association of Health and Well-being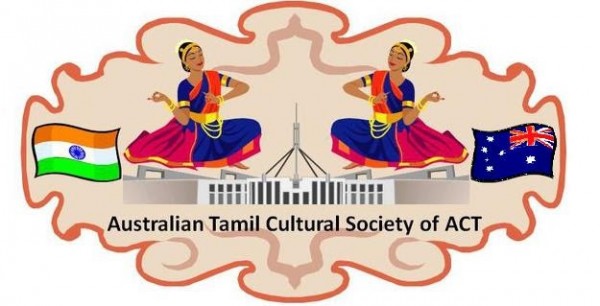 Australian Tamil Society of ACT

Canberra Punjabi Sports and Cultural Association Inc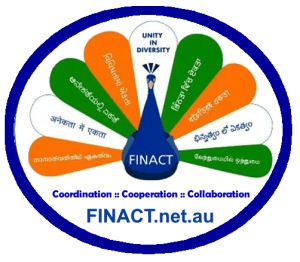 Australian Anglo Indian Association of Canberra

Canberra Jain Mandal