President
President
Dr Shanti Swarup Reddy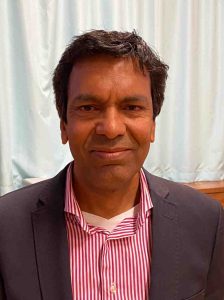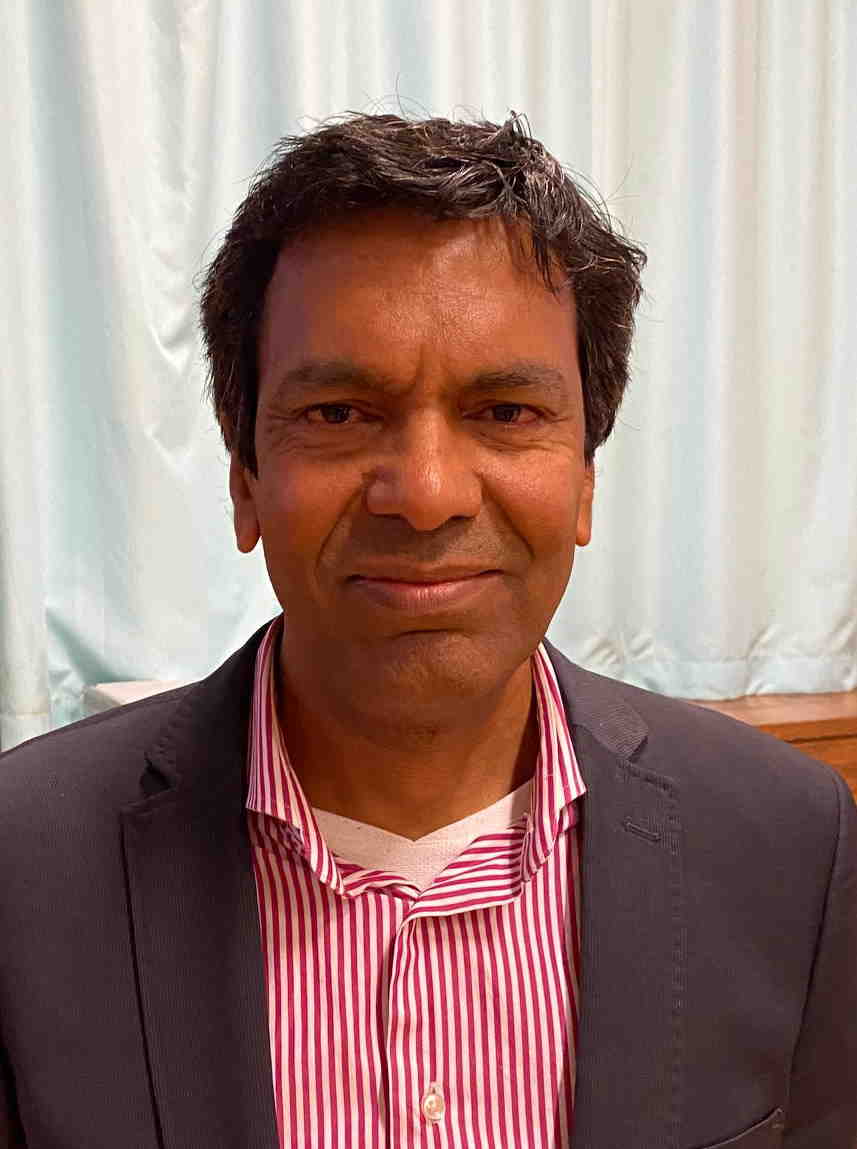 Representative – ACT Telangana Association
Vice President (FINACT) – 2019-20
Dr Reddy served as the Vice President (FINACT) during 2019-20, President of ACT Telangana Association (ACTTA) from 2016 to 2019, Adviser to the ACTTA Executive Committee and  Member of AusIndia Organising Committee (2019 ).
Dr Reddy is a keen gardener, amateur astronomer and senior public servant, who has been a resident of Canberra for more than two decades. He is a passionate advocate of multicultural Australia and has been actively promoting multiculturalism through various community events over the last decade.
Prior to moving to Australia, Dr Reddy worked as a scientist at the Indian Space Research Organisation (ISRO). Dr Reddy is also a recipient of National Mineral Award (Govt of India) and Fulbright Scholarship at Purdue University (USA).  
Vice President
Vice President
Mrs Sejal Kamlesh Kumar Patel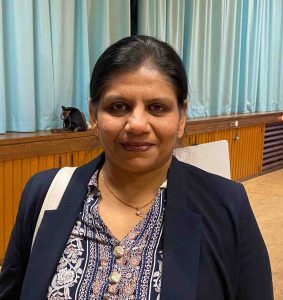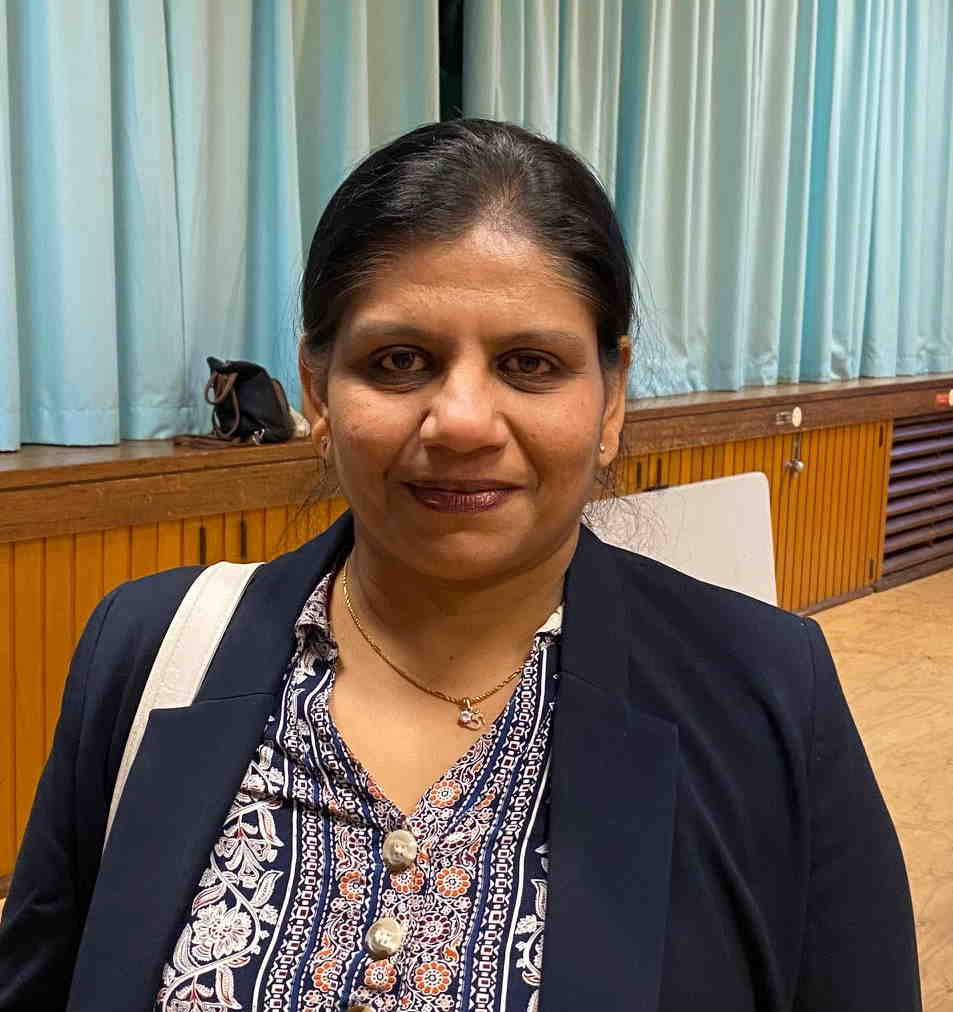 Representative – Gujarati Samaj of ACT
Mrs. Sejal Patel was born in Vadodara, formerly known as Baroda, the third largest city in the Indian state of Gujarat. The city is famous as Sanskari Nagari and Kala Nagari (the city of art) of India. Sejal moved to Australia in 2008 and made Canberra her home in 2011.
Sejal is an aspiring community worker who has worked in a number of small-scale social initiatives. She is an experienced counsellor, teacher, mentor and a Disability Support Professional. Sejal has been working with individuals with disabilities for their rehabilitation in Australia for over 10 years now.
Sejal is a qualified psychologist and a counsellor and has had the privilege of serving her people in a wide array of roles in various programs over the years and intends to keep working in this direction in all her years to come. Aspirations2live is her first organised company; which is registered with NDIS and with which she intends to pave way for generations of Disability Support Professionals to come.
Sejal is actively involved in all the programs organised by Gujarati Samaj of ACT and BAPS. After serving the community for years, Sejal believes its important to celebrate our cultural diversity and show mutual respect to everyone in Australia.  
Secretary
Secretary
Rahul Ravindranathan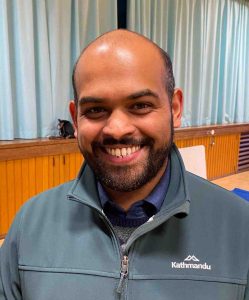 Representative – Canberra Malayalees Association (CMA) 
Originally hailing from the town of Ottapalam in Kerala, Rahul has been a strong advocate for community development through cross-institutional activities and mental health support.
Rahul is currently working as the Senior Scholarships Officer at the Australian National University (ANU). He has recently graduated with a Masters in Energy Change Degree from ANU. Prior to this degree, he has done his Bachelor's in Electrical Engineering from National Institute of Technology-Calicut, Kerala as well as MBA in Energy & Environment from Symbiosis International University, Pune. He has worked for about seven years in the field of clean energy, with focus on energy efficiency and climate change.
He has held various positions previously such as General Secretary as well as Acting President (2018-19) of ANU Indian Student Association (InSA), Youth Representative for FINACT (2019-20), etc. He has also carried out mentoring activities for domestic as well as international students commencing Tertiary studies.
Treasurer
Treasurer
Balinder Singh Khillan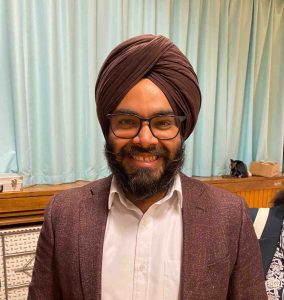 Representative – Canberra Punjabi Sports & Cultural Association
Balinder moved to Canberra in 2006 from Melbourne for work and has since called this beautiful city home. Balinder has a Masters in Business Administration from Sikkim Manipal University, India.
Balinder currently works as a Data Architect with experience in both Australian government and private sector. Balinder is a keen sportsperson and has represented his Cricket Club at the highest level in Canberra's premier-grade cricket competition since 2007.
Balinder has been involved actively on social circuit as well during his time in Canberra. He has been a part of the executive committee of various community-based organisations for the last five years and served as Secretary, Treasurer and Assistant-Secretary.
While in the volunteering roles, Balinder has passionately promoted the community welfare, togetherness and wellbeing via sports and other cultural activities. In all his involvements on the social circuit in Canberra, he has actively participated in all tasks while working with wider community and relevant Government representatives. He is motivated, friendly, effective communicator, a team player and demonstrates professionalism and compassion while conducting community based work.
Public Officer
Public Officer
Ravi Krish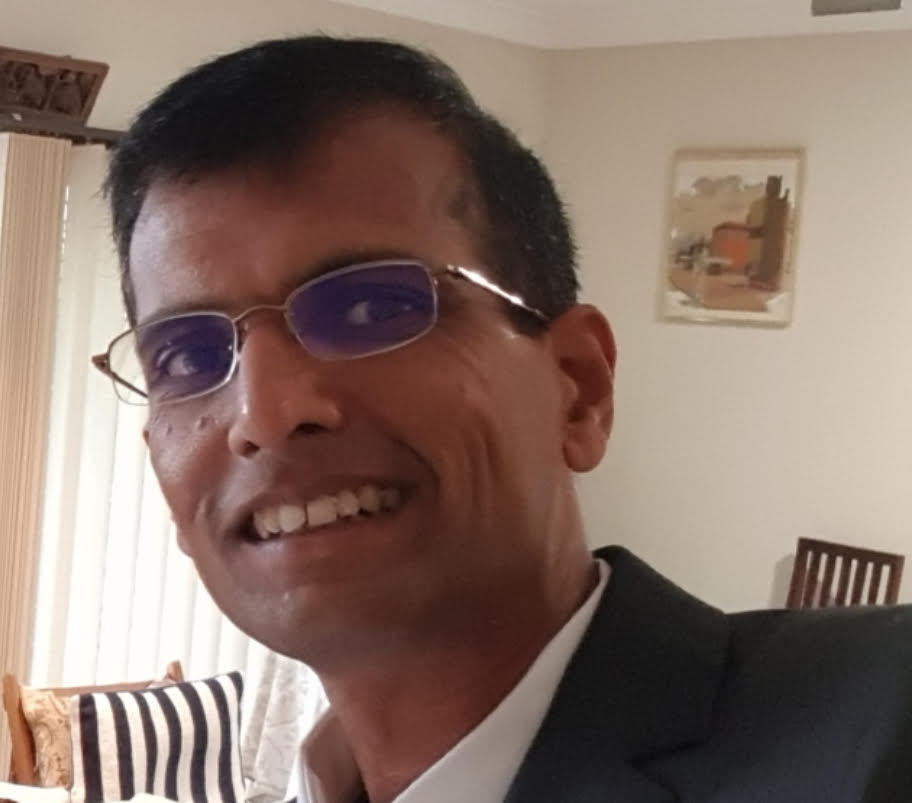 Representative – Australian Tamil Cultural Society of ACT
Ravi Krishnamurthy is the current Treasurer for Australian Tamil Cultural Society (ATCS) and has held other key positions in the past. Ravi is passionate regarding community work and has volunteered his time towards many causes including Tamil language school, Multicultural festival, Cancer council and Leukaemia foundation.
As a champion for learning Tamil language, he has worked tirelessly towards the development of Chennai Tamil School which now boasts around 90 students. As a volunteer coordinator, he has coordinated activities and supported the work of FINACT, ATCS, ACT CLSA, Hindu Mandir and many others. He is interested in creating good relationships and linkages with other organisations and promoting the great work carried out by the Indians in Australia.
Coordinators
Entertainment and Cultural Programs
Mrs Kanchan Vaikyl
---
Community Services
Mr Praneeth Galla
---
AusIndia Fair Coordinator
Rattesh Gumber
Representative – Bihar Jharkhand Sabha of Australia and New Zealand
Vice President (FINACT) – 2017-18
Rattesh Gumber is an IT Project Manager and entrepreneur by profession. He is a dedicated and committed community worker and a strong believer and supporter of multiculturalism. He is associated with social and charitable organisations like Bihar Jharkhand Sabha, Vision2020 & Nav Bharat Jagriti Kendra.
His charitable work delivered while serving these organisations have been commendable. Some of the charitable projects delivered under his leadership include setting up a charitable eye cataract surgery centre and an infrastructure for making an entire village Open Defecation Free (ODF) initiatives.
Representatives
Women Representative
Ms Divya Ravikumar
Representative – Karnataka Association of Canberra Inc
Secretary – Karnataka Association of Canberra Inc (2020-21 and 2021-22)  
Born and raised in the multicultural and diverse city of Bengaluru, Divya was actively engaged with Rotaract International (youth wing of Rotary International) and served in various committees for community service and youth development in India.

After completing Masters in UK, she moved to Canberra, Australia in 2009, she now calls home. She is a public servant and an active member of Karnataka Association of Canberra (KAC), organising and participating in various activities in KAC. She welcomes opportunities to contribute to community development, while celebrating community achievements and building long lasting friendship.  
---
Senior Citizens Representative
TBA
---
Youth Representatives
Ms. Soniya Jeena 
Representative – Indian Students Association (ANU)
Mr Ashwin Padmanabhan
Representative – University of Canberra Indian Association
---
MEMBER ASSOCIATIONS
FINACT appreciates and supports activities and initiatives of member associations. You may wish to click on the logo to visit their websites.