President
President
Amardeep Singh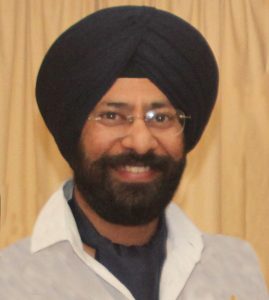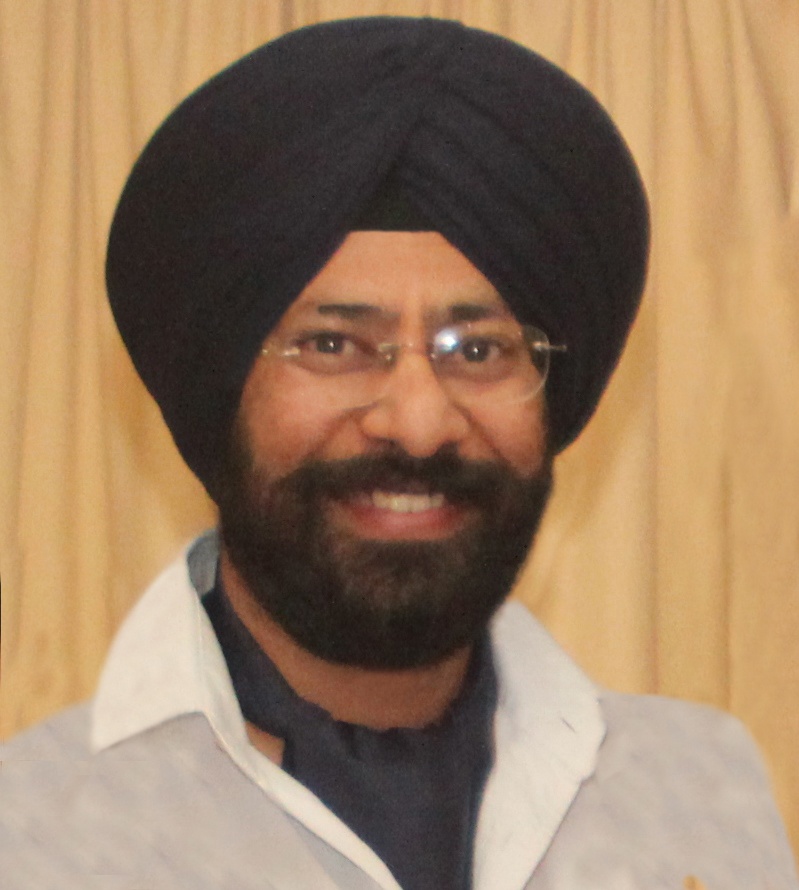 Represents – Canberra Sikh Association
President – FINACT (2013-14 & 2015-16)
Member of other organisations
Canberra Sikh Association – Current Delegate
Positions held: Vice President (2014-15), Secretary (2013-14), Assistant Secretary (2012-13)
Canberra Interfaith Forum – Current Executive Committee Member
Radio 'Mehak Punjab Di'- Coordinator
Born and brought up in Chandigarh, India and m migrated to Canberra in 2003. Qualified as Instrumentation Engineer and did postgraduate in Marketing Management. Working with Konica Minolta Business Technologies as, National Solutions Analyst and placed in ACT.
Amardeep has been active in the social work accomplishments in and around Canberra region. He has been an ardent volunteer for Smith Family for some time. Amardeep has organised fund raising events for local charities and has also organised blood donation camps in Queanbeyan and Canberra in the past. Mr Singh is a very keen Golfer and has represented Konica Minolta in the Golf competition organised by Canberra Raiders to raise funds for Cancer Support Group.
Vice President
Vice President
Mahesh Scaria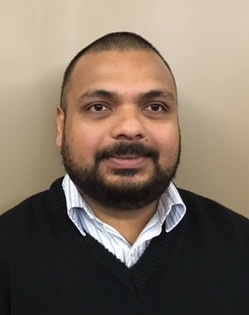 Represents – South Indian Fine Arts Society
Treasurer – FINACT (2013-14 & 2014-15)
Executive Member – CMCF (2015-16 & 2016-17)
Mahesh Scaria has worked in different countries such as Ireland, Dubai and India as a financial analyst. He has demonstrated his ability to serve the community as the treasurer of FINACT in 2013 to 2015 and as the president of Canberra Malayalee Association in  2013-2014. Mahesh is a current executive member of Canberra Multicultural Community Forum (CMCF).
Secretary
Secretary
ChittiBabu Divi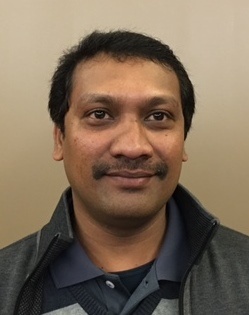 Represents – Indian Australian Association of Health and Well-being
ChittiBabu Divi promotes and encourages health and Well-Being through sports and games for all ages amongst HAWAAI members and the wider Canberra community.
Treasurer
Treasurer
Shaji Karattiyattil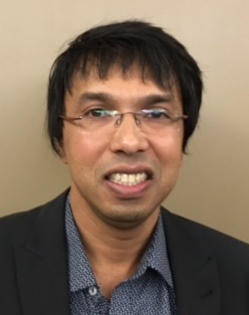 Represents – Canberra Malayalee Association Inc
Secretary – Canberra Malayalee Association (2015-16)
President – Sprintz Inc. Sports initiative Organisation (2014-15 & 2015-16)
Active in Canberra since 2005. Career started in Middle East and currently working as Application Developer within Australian Public Service.
Born in Kozhikkode, northern part of South Indian State Kerala.   Soccer fan and sevens player since university days, and trained under the most popular football coach, Olympian Rahman.  Other interests are in Music and Literature. Trained in light music by various teachers and still active on several cultural platforms.
Public Officer
Public Officer
Sanjay Pandey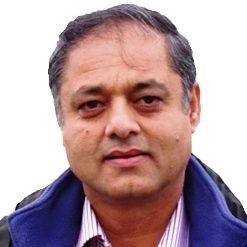 Representative – Bihar Jharkhand Sabha of Australia & New Zealand
Sanjay is a Canberra and web based supporter of socio-cultural activities. He manages a strong community organisation in Australia and New Zealand and has developed strong relationship with a number of associations in the ACT.
Coordinators
Community Services
Venkatesh Bidarkal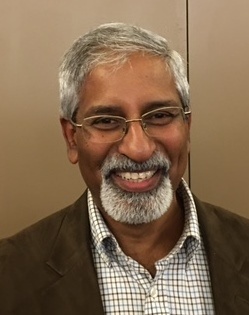 Representative – Karnataka Association of Canberra Inc
President – Karnataka Association of Canberra (2014-15 & 2015-16)
Executive Member – India Australia Association of Canberra (IAAC)
Positions held: Committee Member (2010 -11), Treasurer (2011 – 12)
Venkatesh has been active in the social work accomplishments in and around Canberra region. He is an enthusiastic volunteer for Heart Foundation helping in their fund raising efforts. Venkatesh has organised several food fairs and fund raising events for local charities and charities back in India.
As the most approachable, polite and prolific contributor to the strategic direction, Venkatesh is an asset to any association.
---
Cultural Programmes
Ramesh Kyla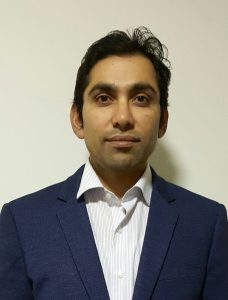 Representative – ACT Telangana Association of Canberra
Ramesh Kyla has been in Canberra since 2011 and actively participating in Telangana community and working as SAP senior consultant.
Career started as Engineer in the Andhra Pradesh (AP) state electricity board and served as Branch Secretary and General Secretary for AP Engineer's Association.
Representatives
Women Representative
Madhumita Iyengar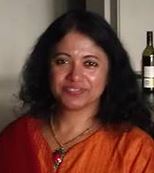 Representative – Initiatives for Women in Needs (IWiN)
Chair, Initiatives For Women In Need (IWiN) (2014-15)
Madhumita Iyengar is a an economist by profession, with a deep commitment to community services.  She is passionate about social justice issues related to women and children since her college days in India. After making Canberra her family home, she has been actively involved with various community activities in the ACT region for more than a decade. She has developed a strong community network under IWiN umbrella to support the empowerment of Culturally And Linguistically Diverse (CALD) women, in addition to conducting various IWiN workshops / panel discussions / fundraisers and other community events. Currently, as the Chair of IWiN, Madhumita is focussed on raising awareness on domestic violence issues faced by the women coming from South Asian background.
Madhumita has an advanced post graduate (MPhil) degree in Economics from well recognised Delhi School Of Economics in Delhi (India) and completed her Doctoral (PhD) thesis in Queensland University of Technology in Brisbane. During her over 15 years long public service career in Australia and India as Economic Adviser, she wrote a range of reports and papers on different policy issues and presented research papers in various national and international conferences and seminars. Madhumita's love for music and singing comes from her education in Shantiniketan, a place of innovative music, arts and culture created by India's first Nobel Laureate Rabindranath Tagore. She has performed on stage on numerous occasions including charities in Canberra and in various Indian locations.
Senior Citizens Representative – Vacant
Youth Representative
Sumandeep Dhillon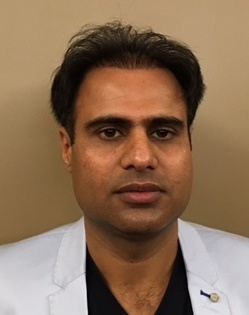 Representative – Canberra Punjabi Sports and Cultural Association
Sumandeep Dhillon is born and brought up in Punjab state of India. He came to Australia in 2007 in Melbourne and then moved to Canberra in 2009. Entrepreneur by nature, he started some businesses here. He is builder by profession and running a successful construction company in Canberra.
MEMBER ASSOCIATIONS
FINACT appreciates and supports activities and initiatives of member associations.
You may wish to click on the logo to visit their websites.

IAMSA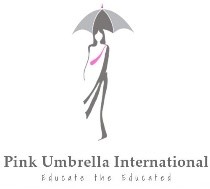 Pink Umbrella Inc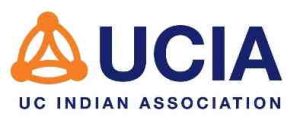 UC Indian Association

Navya Andhra Telugu Association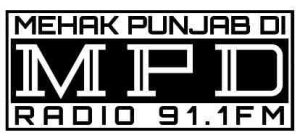 Mehak Punjab Di

Indian Students'Association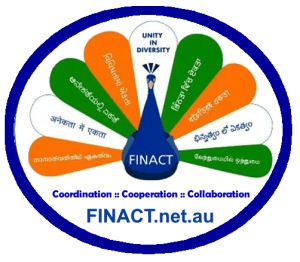 Indian Australian Association of Health and Well-being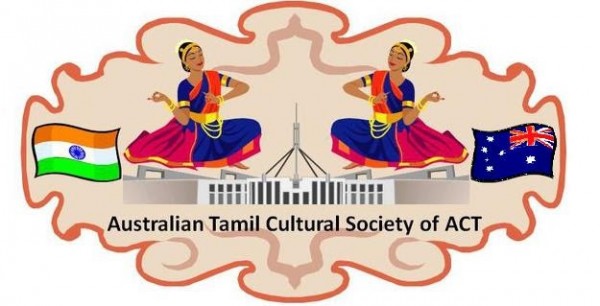 Australian Tamil Society of ACT

Canberra Punjabi Sports and Cultural Association Inc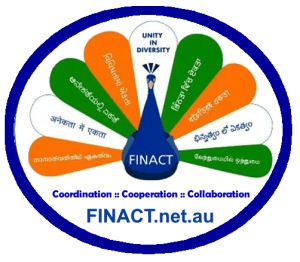 Australian Anglo Indian Association of Canberra

Canberra Jain Mandal