Leader of opposition in legislative assembly of ACT Alistair Coe hosted a reception for past and present executive committee members to acknowledge the contribution of FINACT to the multicultural aspect of ACT.

Mr Coe reiterated his commitment to the concept of multiculturalism and appreciated the community for its contribution by bringing in the family values to Australia. Many MLAs including Giulia Jones MLA , Elizabeth Kikkert, Elizabeth Lee, Nicole Lawder MLA and Vicki Dunne MLA attended the reception.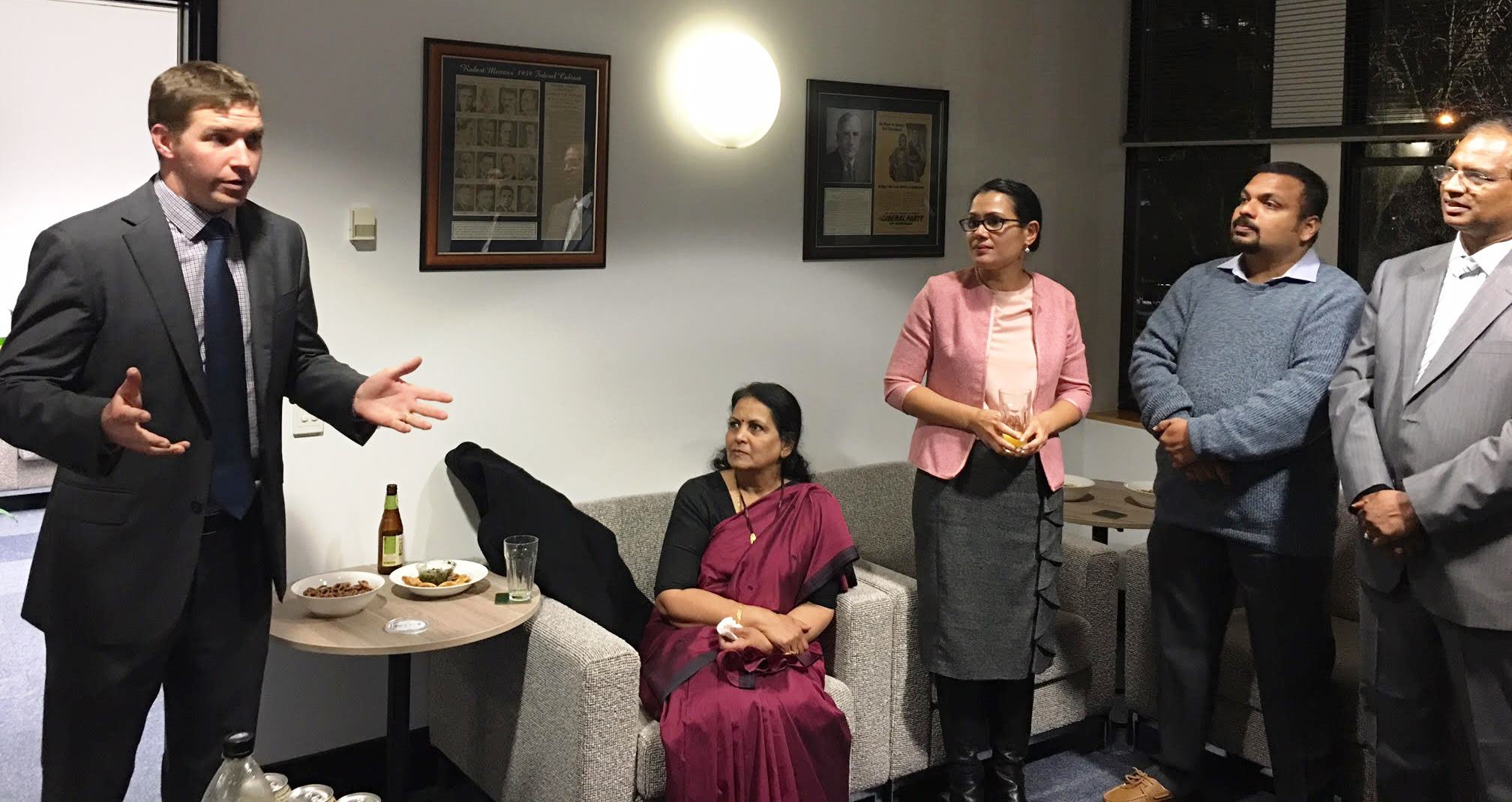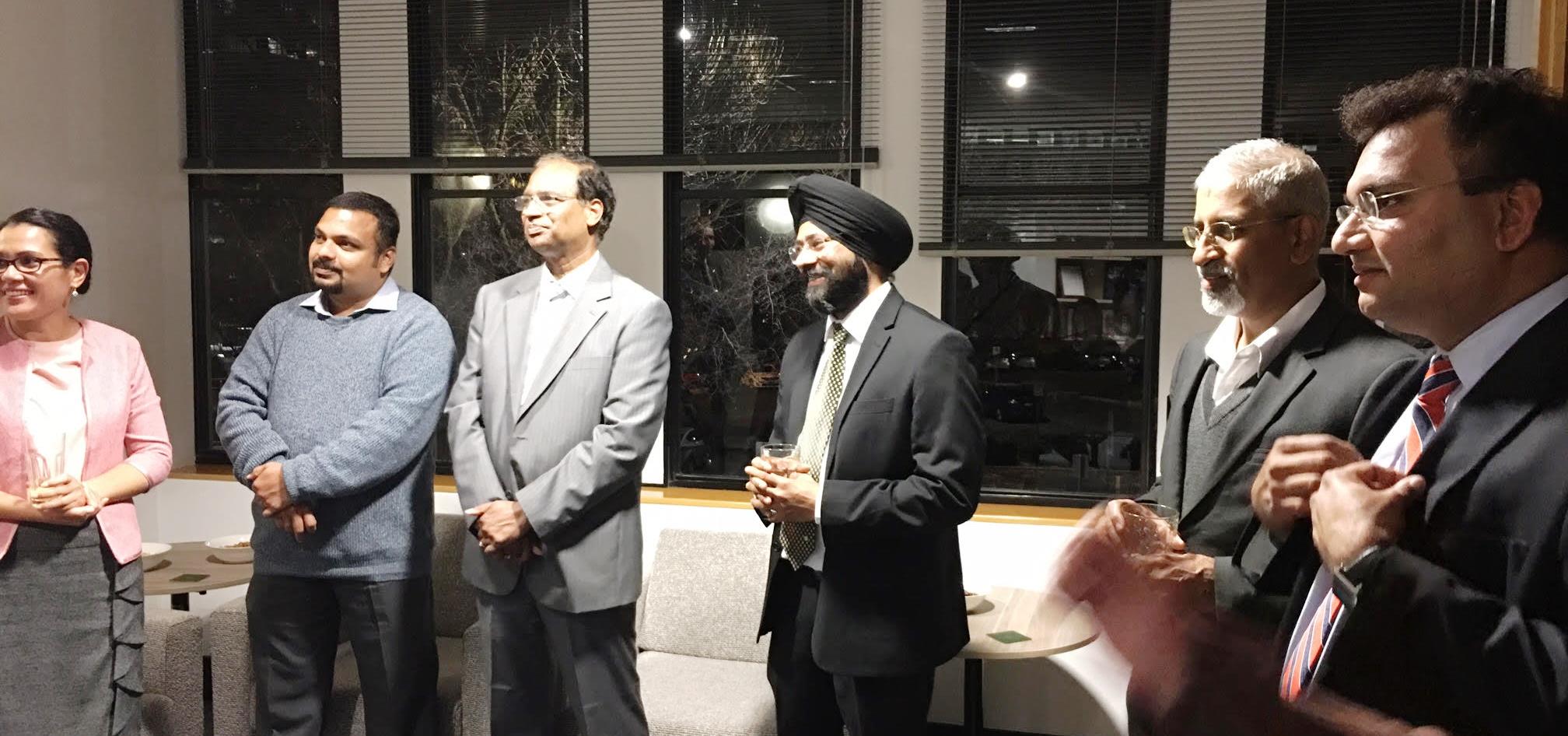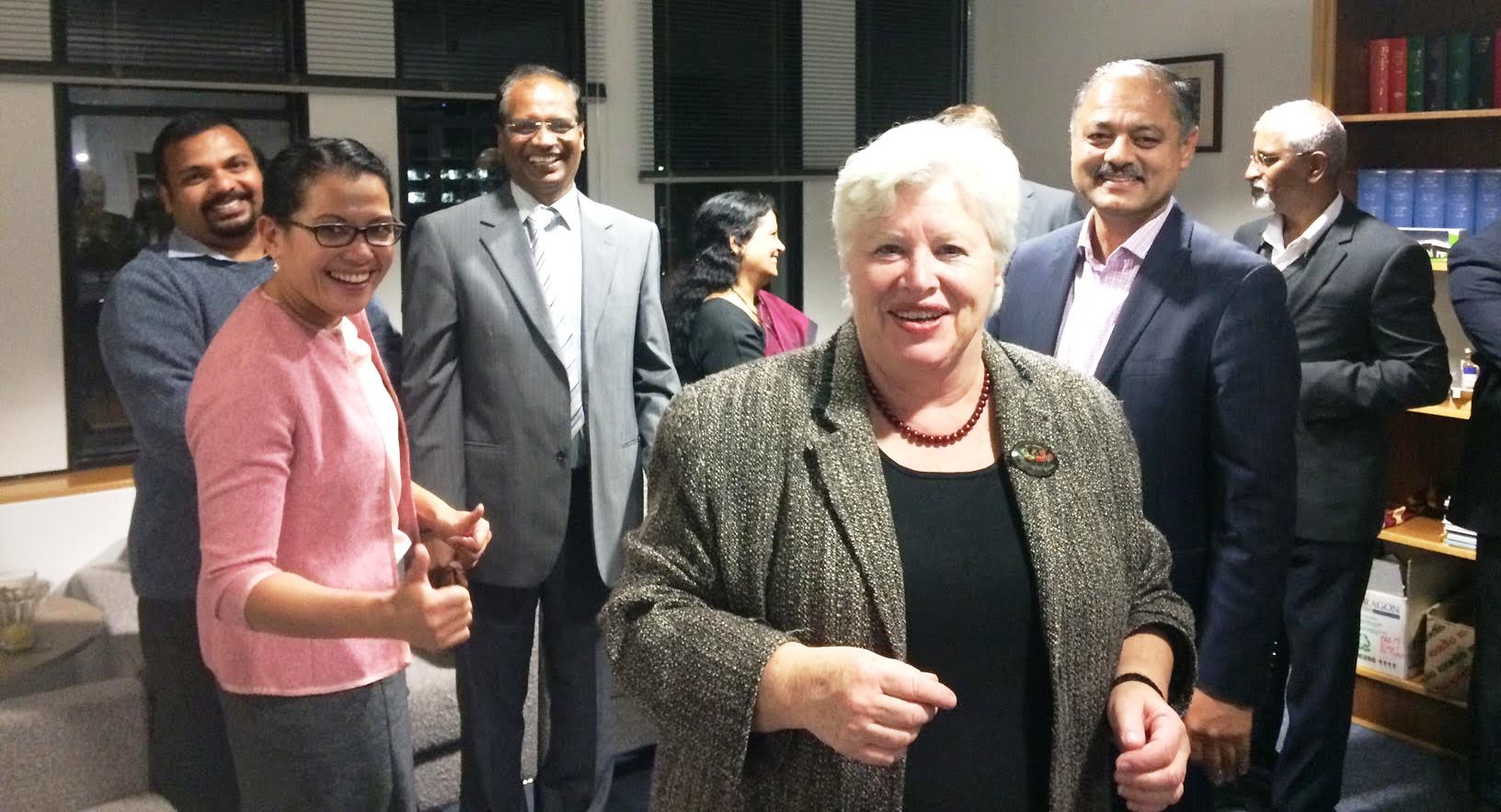 Giulia Jones mentioned that we all need to be proud of our heritage and also appreciated the Indian community maintaining their traditions.Amardeep Singh on behalf of whole the Federation of Indian Associations of ACT thanked Mr Coe for his hospitality and his commitment of support to the community at all times.