FINACT General Council Meeting of 2016-17 took place on the Tuesday 2nd May 2017 at the Indian High Commission premises at 3-5 Moonah Pl, Yarralumla ACT. The meeting started with a stirring address made by the Deputy High Commissioner (DHC) Mr Ajay Kumar. Mr Kumar discussed the real consequences and shared insights on recent changes in the work visa and other immigration policies of the Australian Government. Followed by the DHC's address, the president of the Federation of Indian Associations of ACT (FINACT) Mr Amardeep Singh chaired the meeting and advised the general council that there are no serious and immediate implications of the changes on the Indian community. Mr Singh also conveyed that the 457 visa will be replaced with two new visas and current visa holders will not be affected by the change.

The GC were further introduced with a new member, 'Mehak Punjab Di,'  the association was represented by its delegates Mrs Manpreet Kaur and Mr Sameer Sekhon who appraised the FINACT general council about the activities and objectives of 'Mehak Punjab Di'. The general council welcomed the new association unanimously to the folds of FINACT.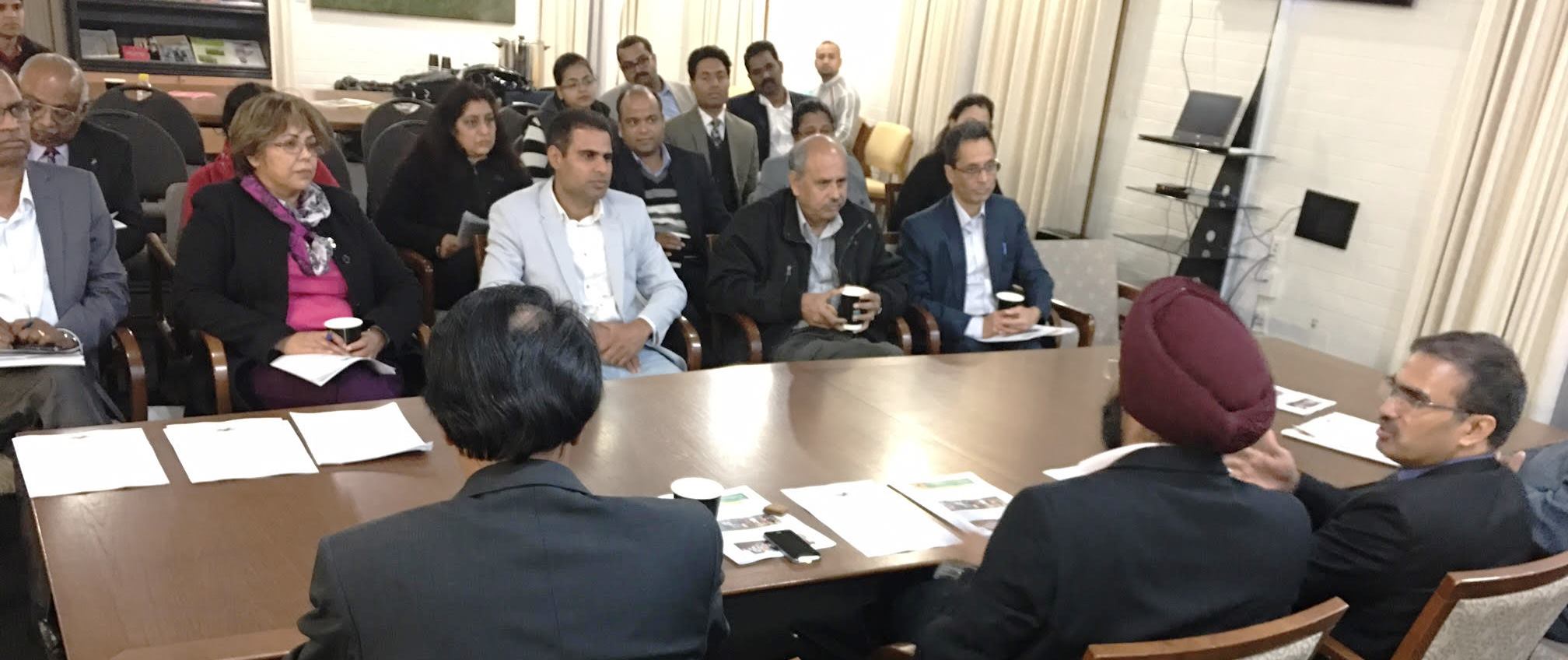 The general council reviewed the activities of FINACT since the last GC meeting including events such as the National Multicultural Festival, Queanbeyan Multicultural Festival and Community Harmony Day. The general council also reviewed the financial status, upcoming events/activities, discussed preparation and proposed changes to the ongoing FINACT T-20 Cricket Tournament.

There was a major decision taken with relation to the celebration of the Indian Independence Day. It was discussed and decided that there shall be a change in the nature of celebrations moving from a focus on cultural performances to a new initiative of engaging the youth. Creative writing, essay or speech competitions aimed at diaspora youth will be a part of this initiative and rewarding prizes will be awarded to encourage the participation of youth. The meeting concluded on a very positive note.