Dear Sanjay,
Thanks  very much for your words of appreciation and your response to the minutes and feedback on draft constitution. Much appreciated.
Yes, I agree with your proposal regarding the Associate membership and is a valid point.  In fact we had lengthy discussions about this at our first Executive Committee meeting. We are aware of this matter.  Yes I totally agree, some organisations may never get incorporated and some may even consider not renewing. That will put FINACT in a stage where it ends up  operating with very few organisations as members. Such a state should never happen. There may be some positives aspects with the Incorporations, but we have to consider things in a broad aspect.  It comes to the principles of Cohesion, Inclusiveness and Collaboration.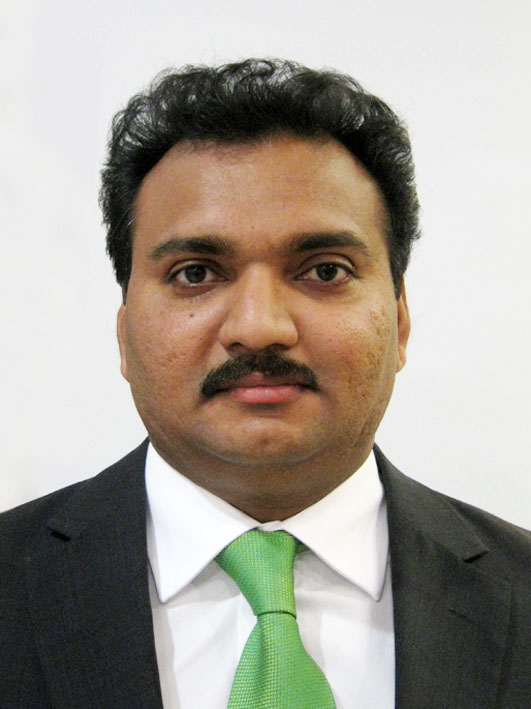 Regarding the dissemination of all the FINACT news ( Submissions, various FINACT activities etc ..), I intend to suggest all the member delegates to pass those FINACT news to all their respective members of their Organisation they represent  (even I also doubt that whether all these FINACT decisions and news are  getting to the bottom).  Yes, It shouldn't stuck with just to the delegates, it has to be and must be passed on to the all the members.    I'll urge all the delegates in the GC to perform that duty.
Please note, Our immediate task is to get the Organisation incorporated ASAP.  As you know there are lot of things to be done and it's very imperative to have the Organisation incorporated.
However, we shall consider proposing to the General Council amending the constitution in line with your suggestion in the near future.
Please note there is always opportunity to make any amendments to the constitution even after Incorporation. It's just a matter of providing the amended copies to the ORS
Once again thanks very much for those comments and we shall seriously consider the content of your proposal.
Thanks
Jacob Tharakan
President