Congratulations on another successful series of T-20 Cricket.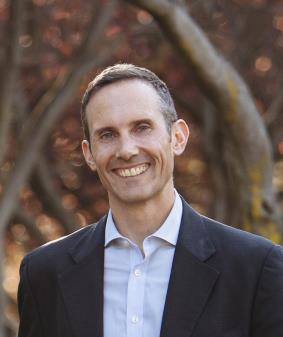 It was a privilege to present the trophy to past winners of this great local competition, and to stand on the sidelines and watch an exciting and hard-fought competition unfold.
Congratulations to the finalists, and to all of the teams who competed in the earlier stages of the tournament.
As a local community representative, and as someone who has sought to address the disconnectedness in our communities, what impresses me most about this tournament is the work done by FIN ACT and by the managers of each team to bring people together.
Team sports are inherently social and undeniably collective- the spirit and continuing success of this tournament does you all credit.
Yours sincerely
Andrew Leigh