Diwali
It is with great pleasure that I extend my best wishes to all of those in Australia and elsewhere celebrating the holy festival of Deepavali or Diwali.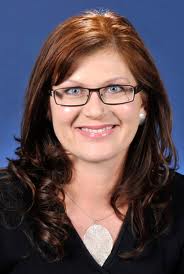 Diwali, the Festival of Lights, is a joyous celebration that represents hope, renewal, happiness, forgiveness and goodwill. It transcends religious differences and is a wonderful opportunity for not just those of Indian ancestry in our community but all Australians to unite in celebration.
The Indian community has played a critical role in Australian society. Your contributions have enabled Australia to prosper both economically and socially. They have helped Australia to become the diverse and successful multicultural society that it is today.
One of the messages of Diwali is that 'A candle never loses its brightness by lighting another candle'. This message is appropriate in describing the work done in the ACT by the Federation of Indian Association which seeks to promote and support people of Indian ancestry in our community. Through these actions FINACT also helps to create a more vibrant and dynamic community for all of us living in the ACT.
One of the ways that FINACT helps to enrich our community is by organising the annual T-20 Cricket Tournament. I would like to pass on my best wishes to all of the teams participating in this year's event and thank those who have worked hard to make this event such a success.
I wish everyone a Shubh Deepavali.
Kate Lundy